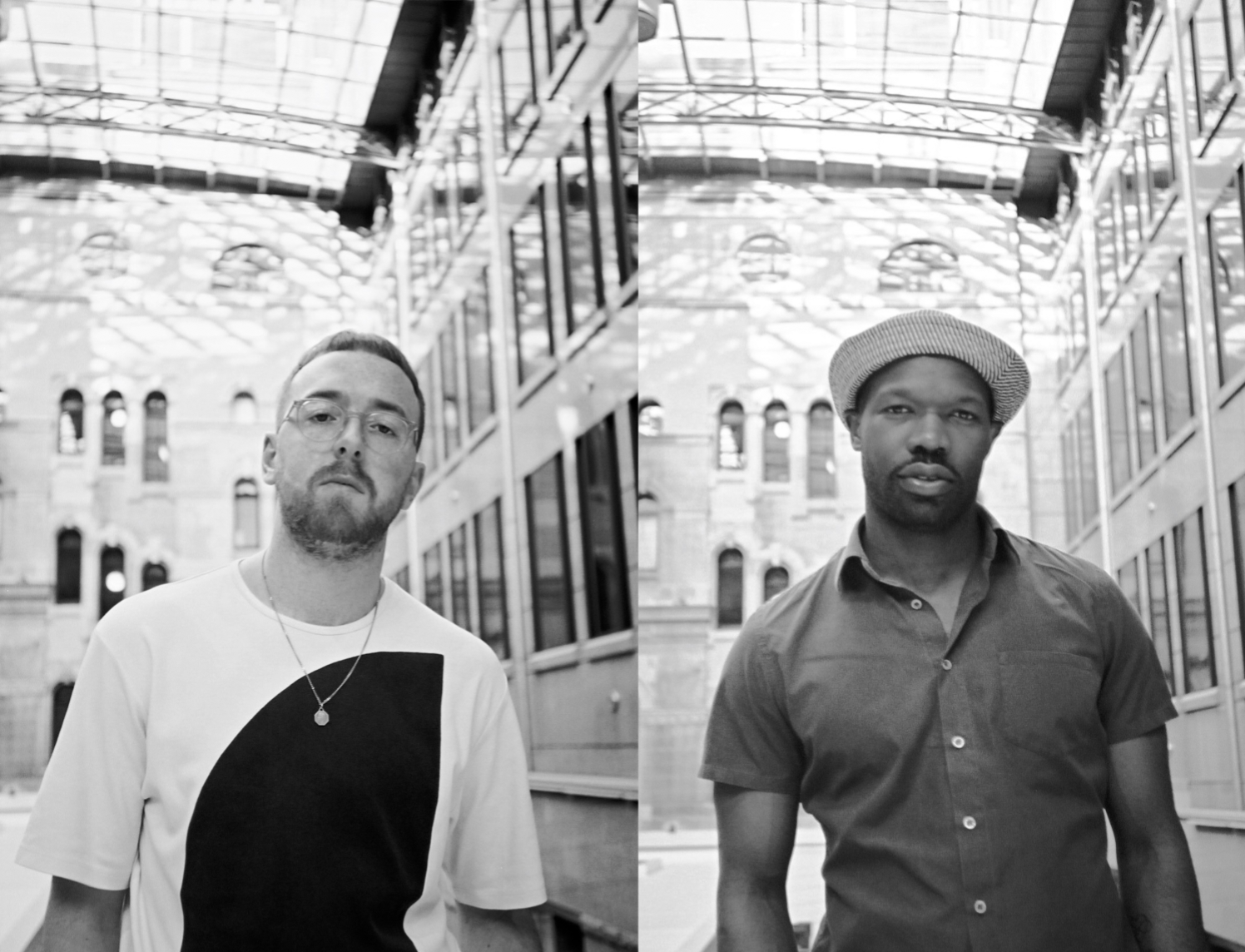 The first time I met Leo Gibbon and Tomi Ahmed of IIUVO, was at an event in Double Bay. They'd flown from London to Sydney for a couple of days to launch their left-of-centre candle brand in to Mecca. Tomi complimented me on my shoes, before telling me he was mates with Phoebe Philo who designed them, NBD! Leo spoke about his grandma.
I liked them.
Most beauty briefings involve marketing speak and discussion of brand ambassadors, sales data etc. But the boys are different. I guess when authenticity is a buzz word and bloggers who accept payment for holding products next to their face are laying claim, it is pretty refreshing to hang out with two dudes who are legit, and have a point of difference. Their starting point unlike so many new brands in the age of social media, isn't branding, but is reliant on design sensibility, references like art, cinema, and ballet, and creating something that doesn't yet exist.
The boys currently make candles, our firm favourite Bullshit, but will be expanding into fragrance in the coming months. TOMBOY Content Producer, Ella Jane caught up with the pair to talk scent memories, and to find out what success, love, and the morning after smells like…
SHOP IIUVO exclusively at Mecca.
---
Video: Ella Jane
Written by: Chloe Brinklow
---