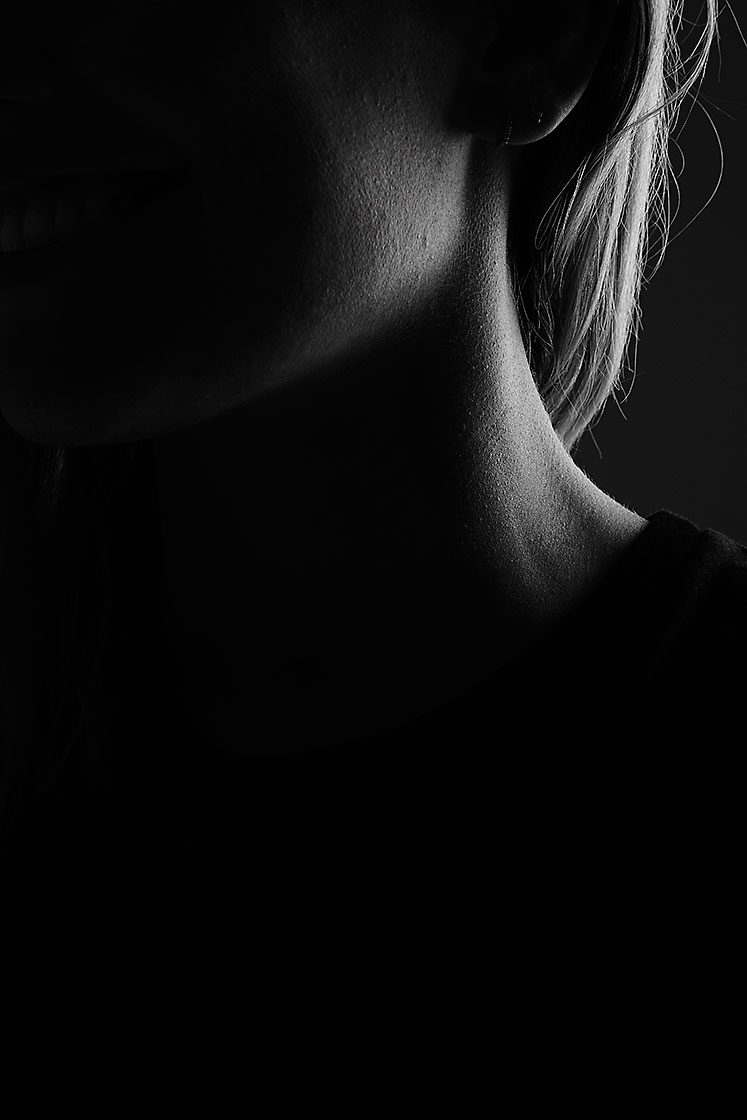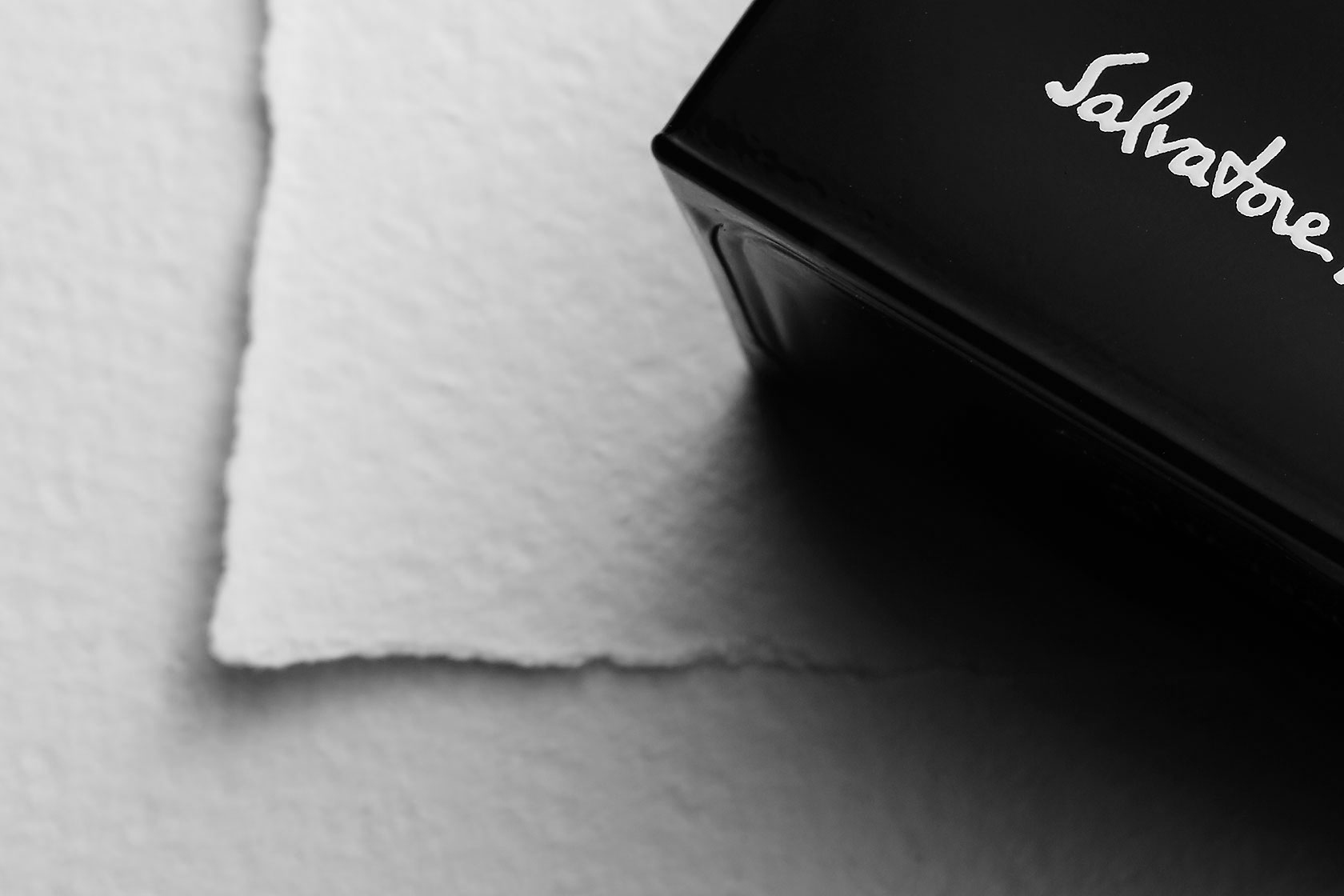 When it comes to choosing a fragrance, I have one objective… Not to smell like everyone else. As a rule, I avoid the blockbusters, and the fragrances that make it from my desk to my personal collection are masculine, clean and fresh (in that order). If there's such a thing as 'whelmed?' The infamous question posed in Ten Things I Hate About You, back in 1999 – still not answered!? That's exactly how I want to feel about the scents I'm putting on my person. Somewhere between under and over. Indifferent. Unnoticeable. You get it…
The thing about fragrance trends in this era of accessibility is that this shit catches on. Le Labo is basically a household name, no longer reserved for 'noses',  beauty editors or bona-fide New Yorkers. Santal 33 is the modern day Chanel No.5 (read: everyone wears it), and I'm okay with that. Our mantra is less-is-more, but the more the merrier. 
My tightly edited fragrance wardrobe sits on a marble tray on my desk in our home office, so I usually wear something from that selection on the days I work from home. But my regular regimen comes down to convenience… My boyfriend proudly lines up his man-scents on the bathroom vanity, and following my well-rehearsed morning routine – skincare, concealer, mascara, dry-shampoo, lip balm – it's one of his scents that is usually the closest. Men's fragrances are characteristically heady, most likely more appropriate for night-wear, and men. For whatever reason, I find them easy to wear. 
Easy, yes. But sexy? Is a man really attracted to a woman that smells like him? 
Troy's never complained. I've never asked. But last week after spraying Salvatore Ferragamo's new juice, Signorina Misteriosa, he arrived home from work, walked into my office, hugged me from behind and said "Wow, you smell lovely!" I pressed him for more descriptors and he paused before offering, 'Erotic!'. Cue: my hysterical laughter and then the realisation that the olfactory system is connected to sensuality. I mean, of course it is. But it was a reminder.
Later that night at dinner my friend PJ asked, "What fragrance are you wearing?" The kind of attention I'm not used to. But when I told her, and asked her what she thought, she said, "You smell like a sexy business woman who has her shit together". 
The series I shot with photographer Simon Taylor aims to capture the mystery, femininity and unpredictability of Signorina Misteriosa and PJ's idea of modern woman who wears it. 
Available from David Jones stores nationally, $167/100ml. 
---
Photography: Simon Taylor X TOMBOY Beauty
Words and creative: Chloe Brinklow