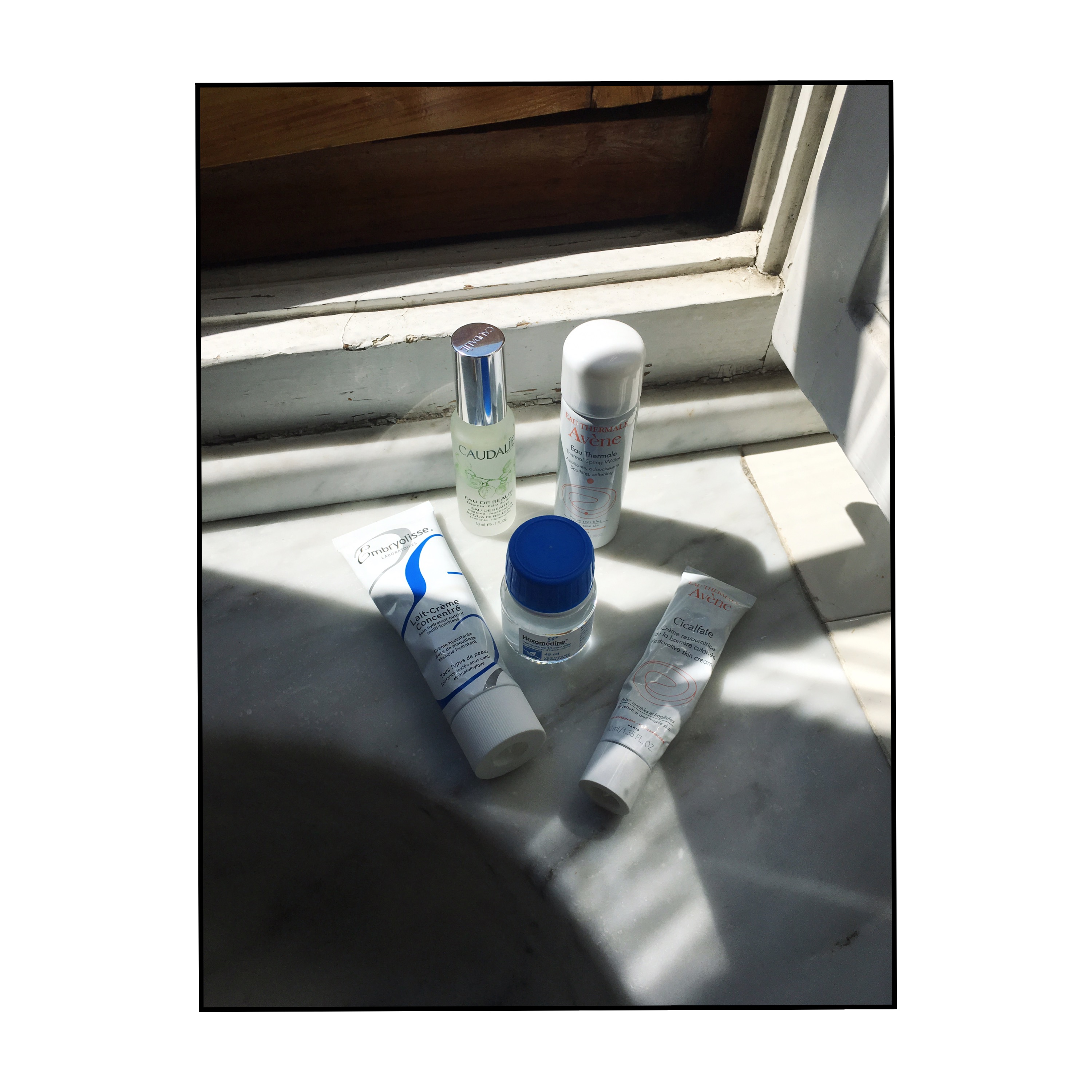 ---
A fact about me: I almost exclusively use French pharmacy skincare. I might not be able to order a glass of wine in the mother tongue, but I can navigate a pharmacy like Jeanne Damas. It very simply comes down to the fact that my skin is sensitive AF and if I put anything on it that isn't formulated for a baby, I break out, or something like that. Most French pharmacy brands are targeted towards my concerns, and have lots of soothing and calming ingredients, no parabens, and no smells.
So when in Paris last week, I obviously stocked up. And when I posted my haul on our insta stories (if you missed it, this is why you should follow us!) a lot of people DM'd us and thanked us for decoding the mystery that is French skincare. Here, we recap for those of you who missed it.:
First, allow me to s/o to Bioderma Micellar Cleansing Water which somehow didn't make the cut, because if you're not on that bandwagon yet… what are you doing with life in general?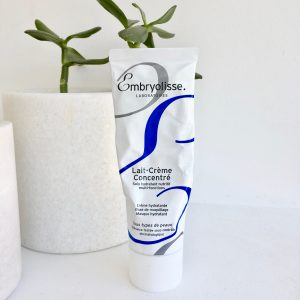 This baby is definitely a cult product and I have no trouble understanding why, I use it morning and night. It triples as a moisturiser, makeup primer, and treatment mask. It's the kind of moisturiser that just gets you, or anyone for that matter. Very reliable and inoffensive, especially if your skin is sensitive, temperamental, or you're using other harsh products.
Hexomedine
As weird and medical as it looks, It's basically just a skin safe disinfectant that works wonders on spots. It ~penetrates~ deep into pores and dries out gunk from the inside out. Pro: it is clear so you can really put it on whenever, but NOT wherever, this stuff is spot treatment only bc it is extremely drying. Con: You can't buy it in Australia, as it's one of those over the counter, but strict pharmacy products. If you don't have a ticket booked to Paris, alternatives that are on par here and here.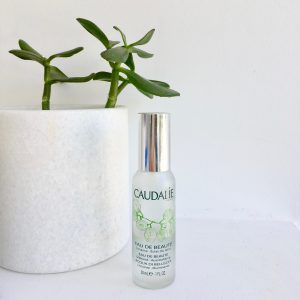 That's right, Beauty. Elixir. Setting spray, refreshing mist, tightening and toning, revitalising etc etc. I would honestly bathe in this stuff if I were royalty and it didn't sting your eyes and potentially your undercarriage. It's got essential oils like peppermint, mint balm, and rosemary to wake you TF up after your long ass haul flight to Paris to purchase all of these items. In all seriousness though, it's a face mist, it comes in glass and makes you feel superior when you spritz it because it feels like your spritzing yourself with youth, and at the price point, you'd better hope you are!
This barrier cream is the tits. Pardon my French. You can use it on almost anything. Its ultra thick and ultra soothing, making it perfect for dry hands, heels, elbows, lips… I apply it under my eyes if I'm feeling super dried out, on pimples that need to heal, anywhere and everywhere basically. This stuff is also super great for eczema as its based with thermal water which is soothing for anything sensitive. I had a tiny patch of eczema on my neck a few weeks back and after applying this for a week; Boy, bye…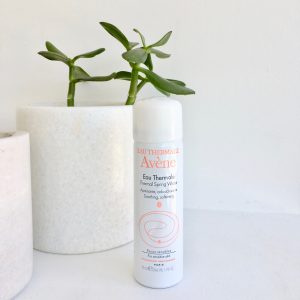 A lot of people think thermal water is just water in a can that costs 15 bucks. They aren't far from the truth…they just aren't bang on. Thermal water is basically water that comes from hot springs. The water in these hot springs come from deep in the ground, where it's heated by geothermal activity, and when it travels up to the world, it brings a bunch of minerals with it, The minerals include the ones found in your skin's natural moisturising factor, like chlorides, sodium, potassium, calcium, and magnesium. This BB is especially good for skin that is damaged and sensitive. Or if you just wash your face with city water that can be mineral deficient and grubby, you can lightly encourage those good minerals back into your skin after cleansing. Very French.
---
Photography and words: Ella Jane