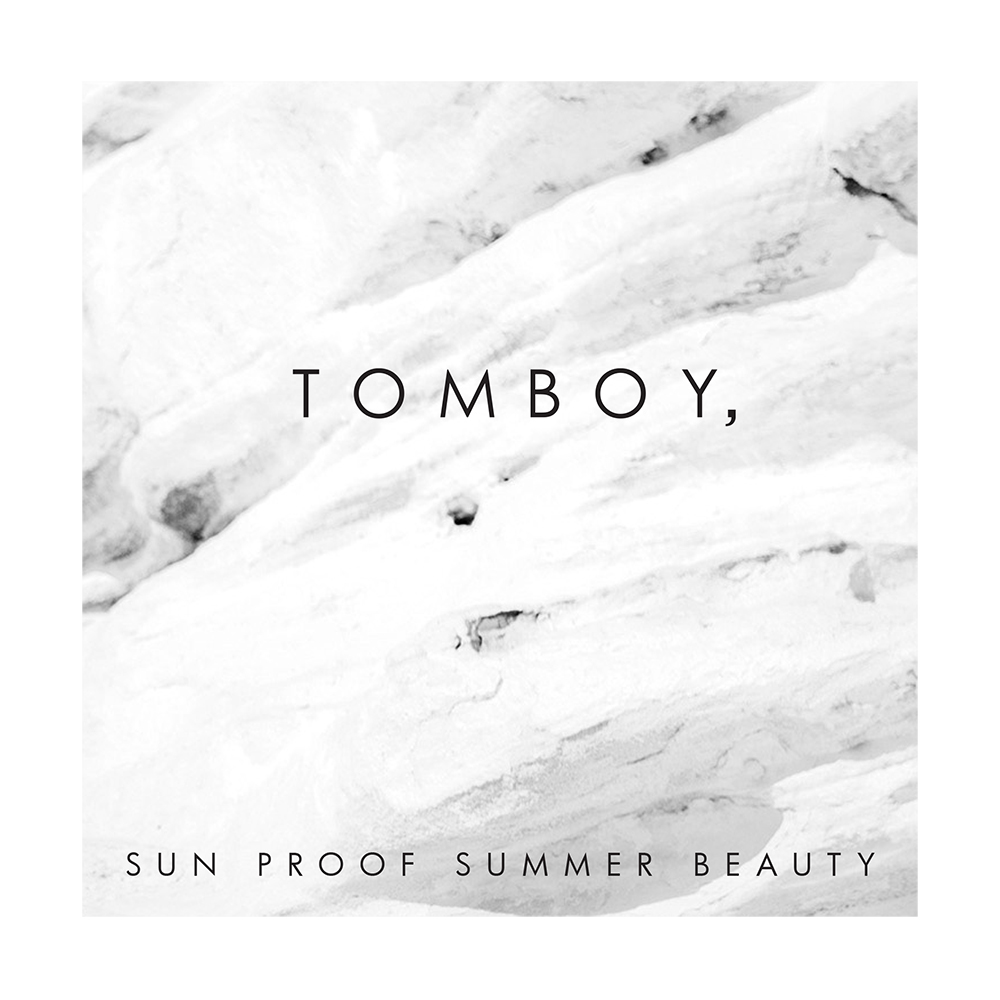 TOMBOY Beauty X Mecca Cosmetica (a collaboration).
The idea of a summer beauty look always feels like something of a contradiction. At a time when we' re shedding layers and routines, who wants a 20-step makeup regime? Summer should be effortless. It' s all about salt-encrusted beachy waves. It' s a sunkissed (faux) glow and last night' s mascara. It' s paring everything back until all you're left with is SPF and a Golden Gaytime.
But let' s be honest: at some stage, something' s gotta give. The social calendar is peppered with BBQs and weekend escapes, twilight dinners and rooftop drinks. And the coconut-oil-as-highlighter routine just won' t cut it.
Enter Mecca Cosmetica' s Tony Baumann. As Head of Artistry, Baumann knows a thing or two about the real-life summer beauty basics; where every "non-look" starts with SPF (because, non-negotiable) and embraces the cool-girl aesthetic (and tomboy mantra) of ' less is more' . TOMBOY Beauty worked with Tony and the Mecca Cosmetica team on their recent Sun campaign, and Baumann took time out to discuss the featured beauty looks inspired by the Australian summer. Note: wearability is key.
PREP: "Before makeup, comes skincare"
"Most women know that sun protection is the best skin-vestment, though confusion arises when makeup is involved. There' s absolutely no reason you can't start your look with an sunscreen in place of primer."Using an absorbent, hydrating and matte-dry sunscreen cuts down on prep time, creating smooth canvas while still protecting against harmful UVA and UVB rays.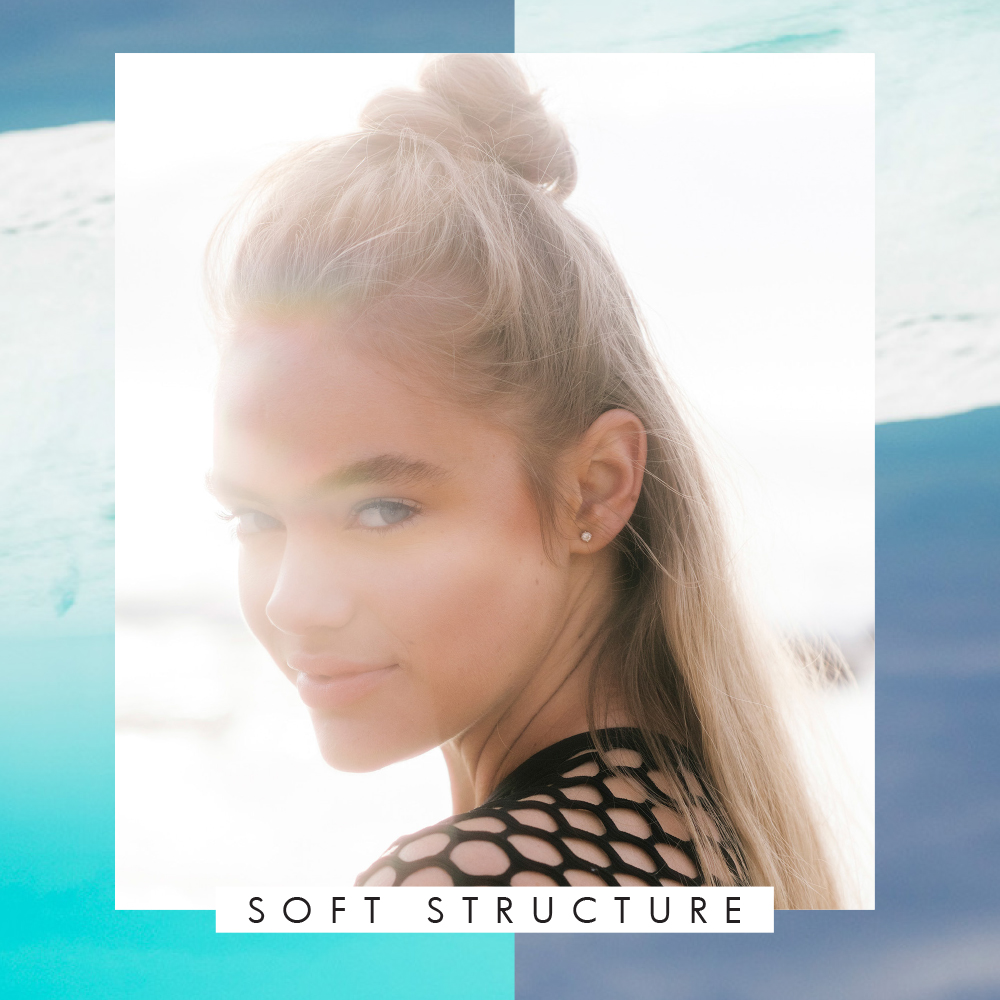 SOFT STRUCTURE:
"It' s easy, face-flattering and fresh. I used Stila' s Shape & Shade Custom Contour Duo in light, using the darker shade to form the bronze of a subtle contour. Creams are less obvious in direct sunlight, and also much easier to blend. I buffed bronzer through the cheekbone, not too low, with a synthetic brush before blending with fingers. And then finished with a highlight on the highs of the cheekbone and eyelids. A generous lashing of mascara, filled-in brows, and an effortless, half-up ' man bun' keeps the look current."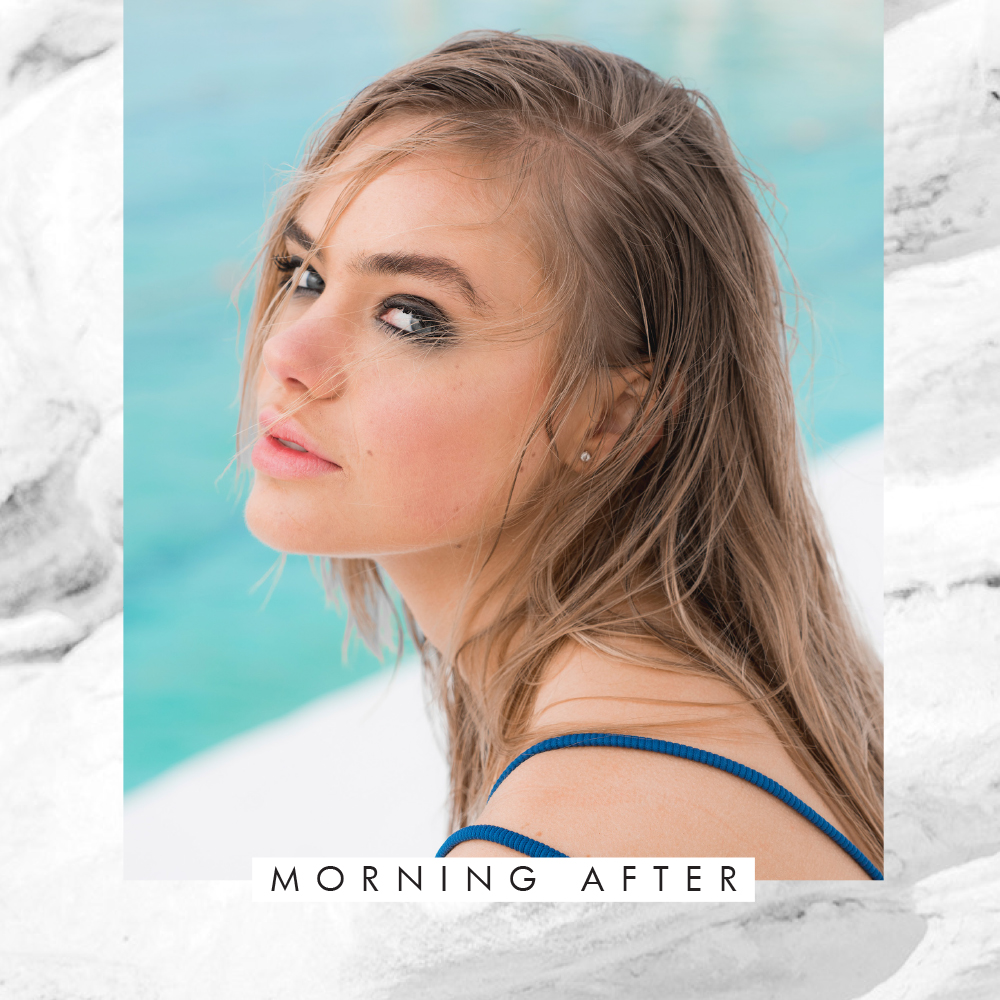 MORNING AFTER:
"A refined version of falling asleep in your makeup and rolling out of bed and on to the beach. Skin should be kept very clean to balance the darkness of the eye. My motto here? This is not where precision lies: line and smudge. Mirror, optional."
BEACH BRONZE:
"This look is typical of summer freshness that everyone wants. All skin types can wear bronzer–though the shade and depth depends on your own colouring (FYI: pale complexions should wear peach-based bronzers, medium tans should stick to bronzers with a golden undertone, and darker skin should opt for slightly reddish undertones). After applying a bronze base on the eye (and cheek), I tapped a liquid illuminator over the top of the eye to create a jewel-like effect.
NO-MAKEUP MAKEUP:
There are no tricks here: just sunscreen and some concealer to cover imperfections, a coat of mascara and colour on the lips. When choosing the sunscreen for you there are a number of considerations. Mecca Cosmetica To Save Face SPF30+ provides a matte finish and is great for wear under makeup. To Save Face Super Screen SPF50+ is packed with anti-oxidants and is super hydrating. In A Good Lightis a SPF30+ tinted moisturiser providing coverage and luminosity–great for girls who want to keep the routine to a minimum."
Written and styled by: Chloe Brinklow
Photography by: Luke Shadbolt X TOMBOY Beauty
Still Life Photography: Simon Taylor X TOMBOY Beauty 
Model: Phoebe O'Hanlon at Chadwick Models
Makeup: Tony Baumann at Mecca Cosmetica 
Hair: Nicole Kae at Toni & Guy