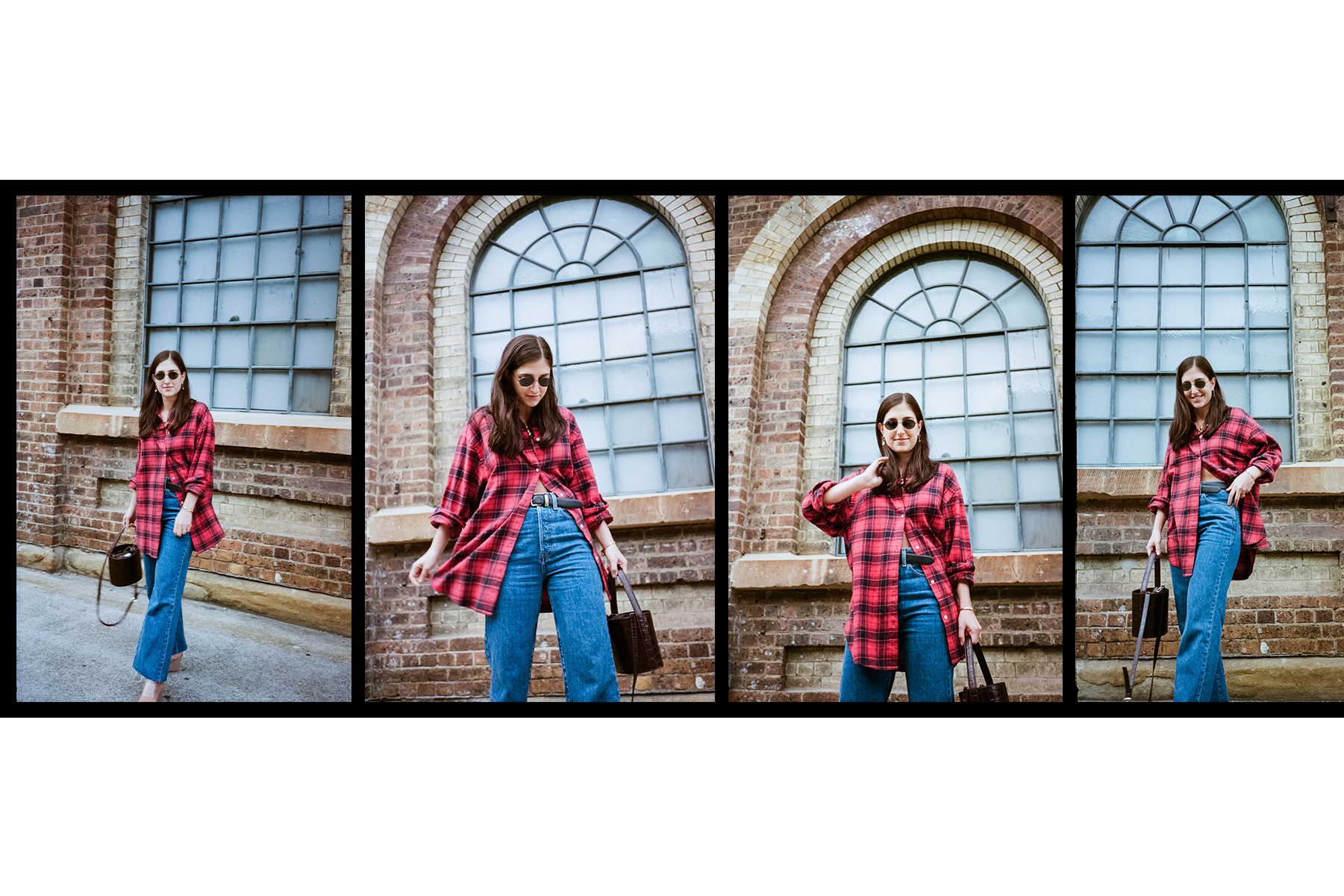 ---
Amanda Bardas was one of the first people I met at MBFWA last year. She was kind, open, and hilarious. Her and her Allure Media posse (Alison Rice and Kate McGregor) are the kind of nice-girl group, power throulpe that young girls (such as myself) starting out in the digital space get a bit start struck over (or maybe that's just me?), because not to gush, but they are just cool AF women, doing cool AF things, looking without fail, 100% chic 99% of the time.
As the editorial director of Who What Wear, Byrdie, MyDomaine and Popsugar Australia, Amanda's fashion week schedule is busy. Really busy.  Catch her front row at almost every show, and in between with her team in the media room, always calm, considered, and organized (or so it seems).
Her work wife, Alison, was our opener to the Ask Her series. In our second episode, we look to Amanda to learn her ethos on a successful career, how she's such a #BOSS, and her fashion week drink of choice (spoiler, it comes in a GOBLET).