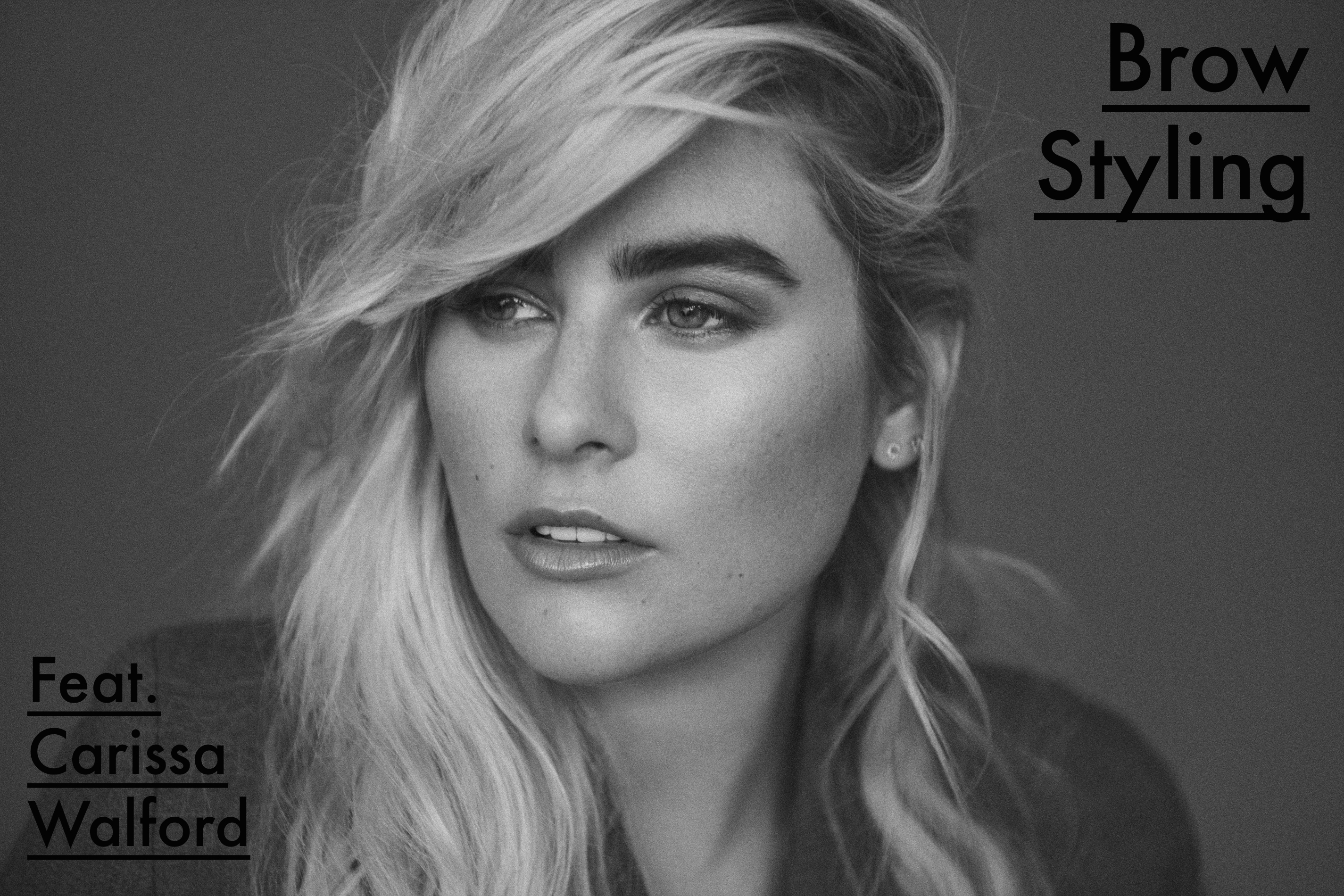 There's Jane Birkin's bangs, Twiggy's pixie, and The Rachel – hair that you can picture, without seeing a picture –  an extension of her DNA, personality, and outward-self.  After ample Instagram scrolling (STALKING!), research – in the form of incessantly quizzing Benefit Australia's National Brow Artist, Hannah Terrett, while on set for our shoot with TV host, Writer and Producer, Carissa Walford, and the google, here at TOMBOY HQ, we came to the the conclusion that…
A) Like a good hair cut, or colour, brows are an important extension of one's personal style.
B) Brows aren't actually so overwhelming, once you're armed with a shit tonne of knowledge and the right tools.
C) They're the most expressive part of the face. Research out of a Canadian University show that they're the key facial feature to observe when it comes to decoding emotion! Read: quite important.
Prepared to be schooled on the three TOMBOY Beauty approved brow trends, and how to achieve them yourself. Intimidation factor: zero!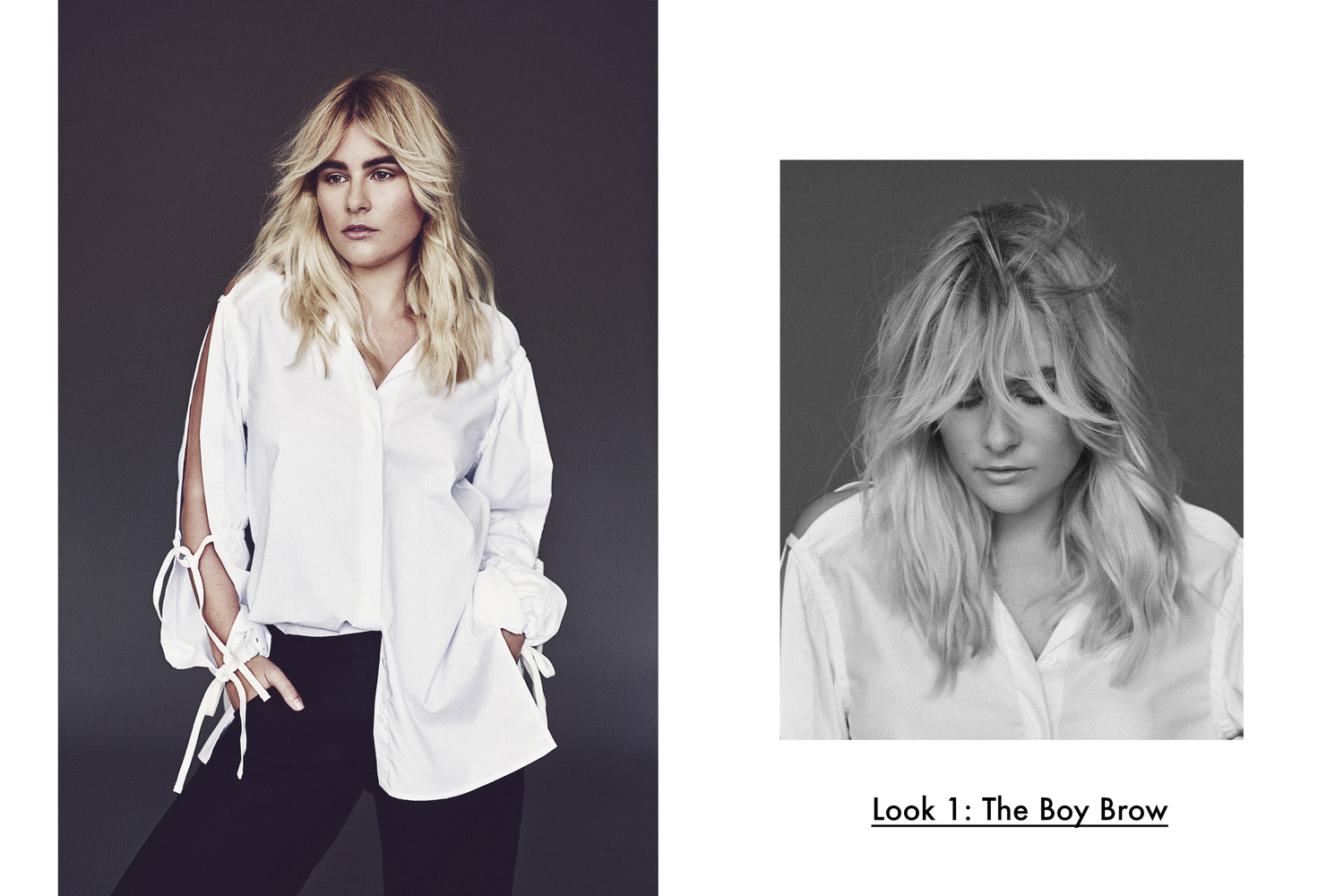 The Look: Your brow equivalent to bed hair.
The Pro Tip: "Brush your brows upwards," says Benefit Australia's National Brow Artist, Hannah Terrett. "This actually shows you exactly where the gaps are and guides you where you need to use pencil or product" But go easy on the pepsi, Fuller. "'This look is designed to work with the existing brow design – its very free-forming, and there's not too much input in terms of shaping, or product – rather following the natural design of the brow and fixing up any inconsistencies".
Where to wear: Netflix and chill!
Products: Benefit Gimme Brow ($39), and Precisely My Brow Pencil ($42).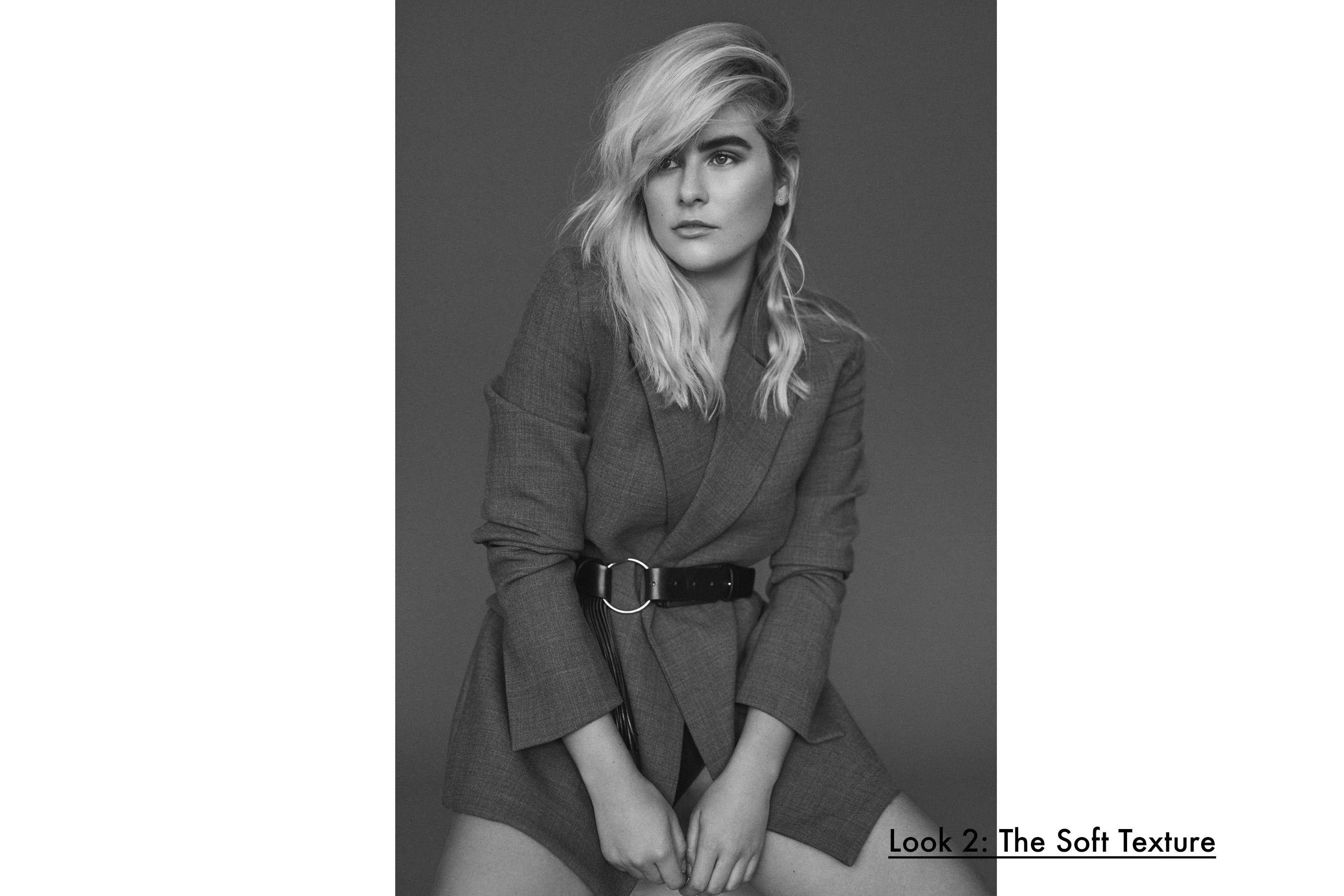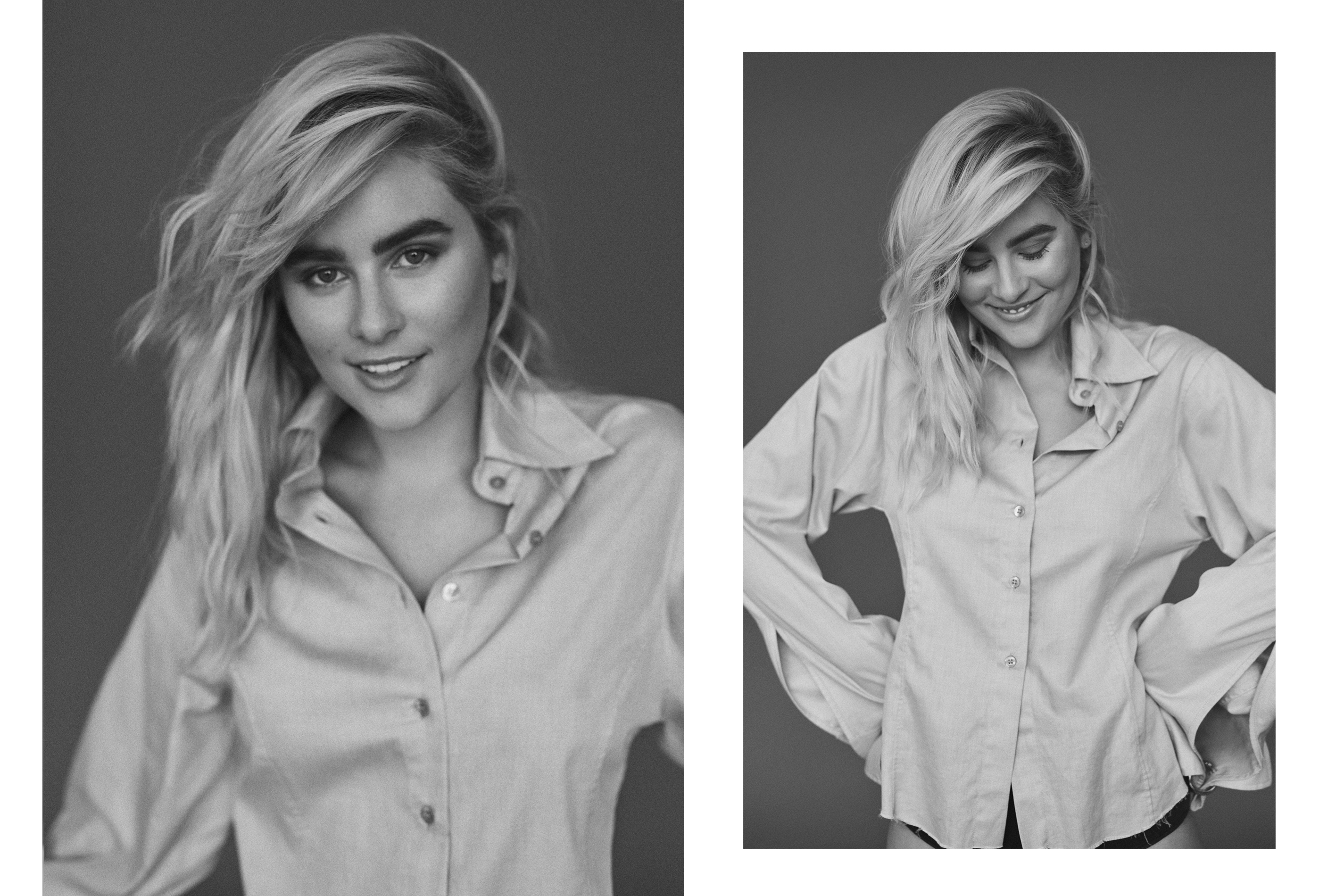 The Look: Playin' it down, not up. Texture, over tone.
The Pro Tip: "Picking a product a few shades lighter, or warmer than your natural brow tone, especially if its defined like Carissa's, will give you a fluffier, softer aesthetic," says Terrett. No Instagram brow here!
Where to wear: Everywhere appropriate, especially 9-5.
Product: Benefit Cosmetics BrowZings ($55)
The Look: Permission to go all out, kind of…
The Pro Tip: "When a strong brow already exists, it is not so much building colour or thickness, in to the body of the brow, but sculpting and defining, to give the illusion of a sharp, crisp edge," says Terrett. To create the edge without it looking drawn on and box-y, Terrett suggests, styling in two stages; tracing the line of the brow, before feathering the product upwards.
Where to wear: In the evening and/or a meeting when you need to feel bossssssss!
Products: For tracing – Benefit Ka Brow ($42) For extra definition – Benefit High Brow ($38)
---
Brow Styling Credits:
Photography: Christian Blanchard
Model: Carissa Walford
Words, Creative & Art Direction: Chloe Brinklow
Stylist: Nichhia Wippell
Hair: Anthony Nader
Makeup: Hannah Terrett @ Benefit Australia
Fashion Credits: 
Look 1: Dion Lees shirt, Christopher Esber pants from The Undone Store.
Look 2: Georgia Alice blazer from The Undone Store, Maje belt.
Look 2.1: Marques'Almeida shirt.
Look 3: Dion Lee top, Christopher Esber pants from the Undone Store.
Look 3.1: Toni Maticevski top.
---
Full disclosure: This post was created in partnership with Benefit Australia.