Man Scents (and style) to steal according to GQ and Sunday Style Fashion Director, Kelly Hume.
"I don't have the time or inclination at this point in my life to be slavish when it comes to trends in beauty or fashion – I have really refined my day-to-day uniform. I love clothing that is well made with an aesthetic that will stand the test of time: straight leg blue jeans, man-style shirts, cashmere knits, a great navy or caramel coat in the winter. And increasingly, flat shoes: a loafer or a brogue. As much as I love a trainer on other people, I'm pretty sure I just look like Steve Jobs, even if it is Saint Laurent!
My approach to beauty is similar. I am consistent and practical. It has changed somewhat now I am pregnant. I am definitely more aware of the chemicals and Parabens in so many products and have switched to as many Australian and natural products as possible. I like to enhance my natural features – freckles, red hair and pale skin – rather than hide them. And once I find something that works, I stick to it.
I think your fragrance choice speaks volumes about who you are, and I'm just not a florals kind-of-girl. A woman who wears men's fragrance is confident in her own skin. She's not overt in her sexuality but knows what she likes and what suits her, regardless of whether other people like it. There is an irreverence to her personality and definitely a sense of humor.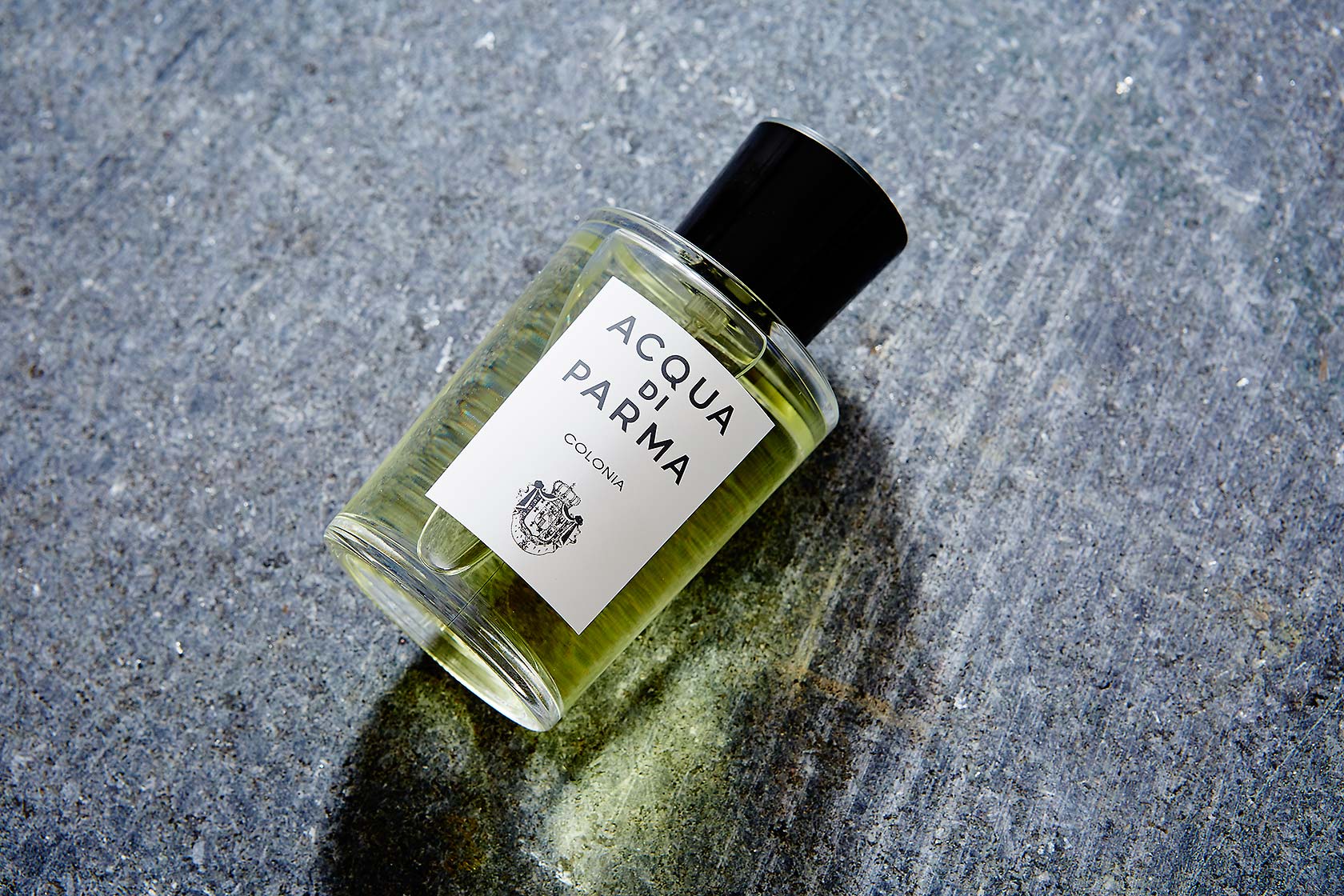 I love a traditional Italian scent and there really isn't one that epitomises accessible luxury like Aqua Di Parma, Colonia. I first fell in love with the scent when visiting the Principe Di Savoia in Milan, it is in all of the bathrooms. I have since bought it for my husband and we share it. For me, it's the perfect every day scent: It isn't overwhelming just really clean and fresh. It's also a little bit mysterious, due to its woody undertones and the prevalent, Vetiver.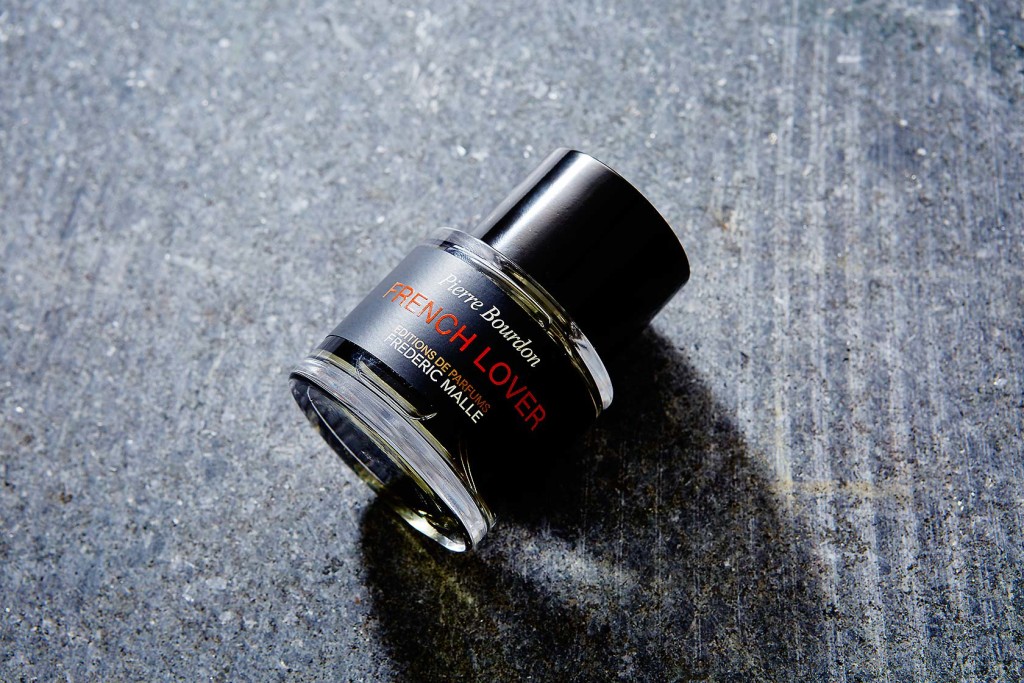 This incredible boutique fragrance house in Paris has a beautiful flagship store in Saint Germain. You can step inside a glass bubble and have the fragrance infused in to the space so you have a really beautiful sense of it. French Lover was the first fragrance I experienced by Frederic Malle and I fell instantly in love with it. The fact that is meant for men, did little to deter me. It's a little more intense than Acqua di Parma so I really only wear it in the evening. It's more musky and woody but still has the hint of Vetiver which I obviously love. Also, the packaging is seriously chic.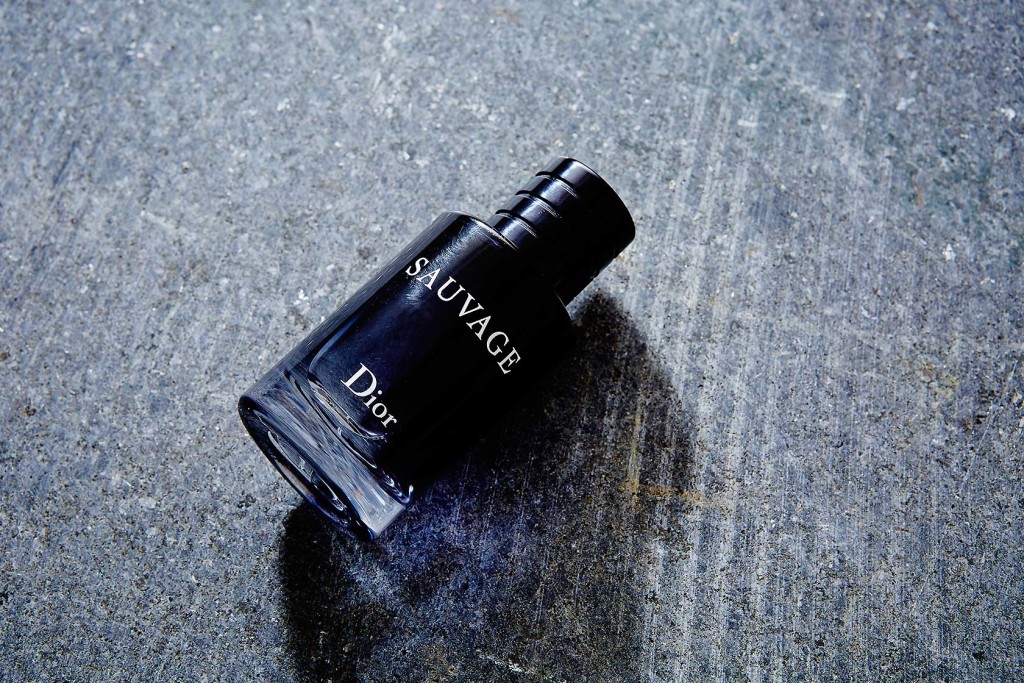 I wouldn't normally go for such a blockbuster fragrance to be honest but when this came into the GQ office I had to try it. Originally bringing it home for my husband it has become a daily go-to, because it so fresh and easy to wear. I always feel a little sun-kissed when I wear it. The notes of tobacco lift-it from being too citrus and clean. It is complex and just a little moody – everything I want in a fragrance. Dimension is everything.
Words: Kelly Hume // Photography: Simon Taylor.