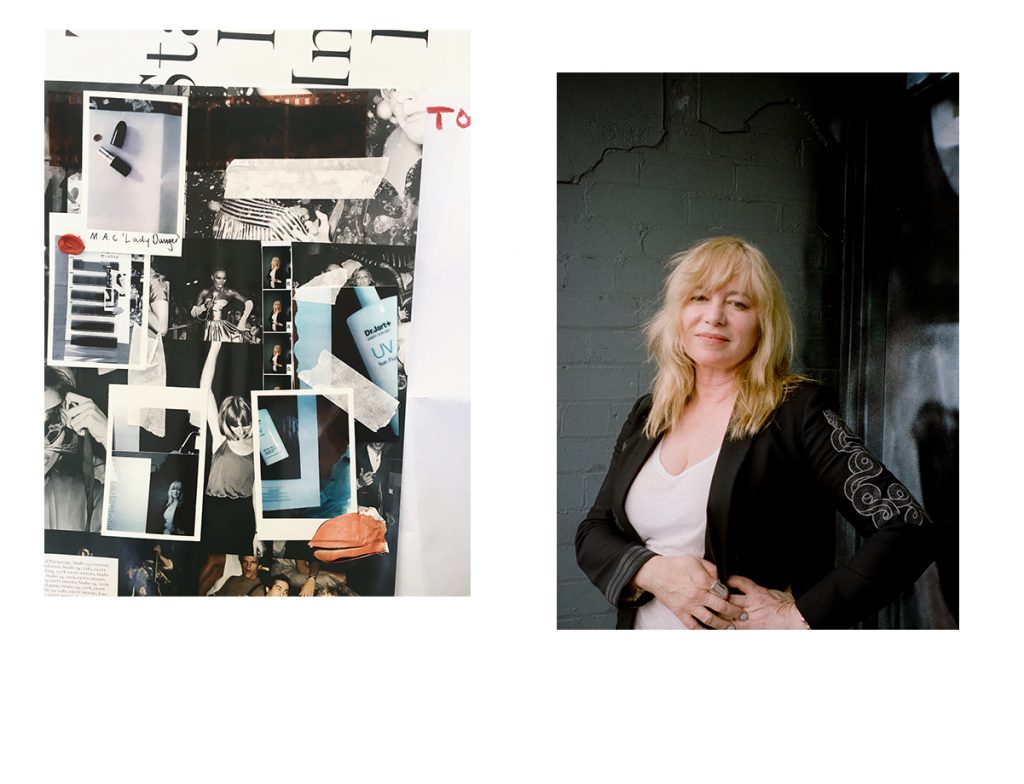 ---
It's not a regular occurrence  to find yourself on an international press trip, with one of your idols. But at the end of last year that was exactly what happened. 
In my senior  year of high school, I consumed magazines like they were going out of style – (truth is, it was about the time it was the beginning of their demise). Though, I began to crave more than the usual suspects like Cosmo and CLEO,  that's when I discovered Madison (RIP). There were meatier reads, a celebration of women (and men) with intellect, AND their was Stephanie Darling. She was the masthead's Beauty Director, her writing was v.real, a little self deprecating, and fucking funny. It made me actually read the beauty section. In fact, she made me want to be a writer.
Fast forward to that press trip, and there I am sitting next to Stephanie en route to dinner. Somehow quashing my imposter syndrome, I struck up conversation. We started chatting. Just like her writing she was open, funny and warm. And she told me about her then yet to be released book, Secret's of a Beauty Queen. When it was released she sent me a copy, and I devoured it in the same way I used to her Madison pages.
Thing is at 30, I am one of the new kids on the beauty circuit, Steph has been around since her first job at VOGUE 30 years ago. So in celebration of her book, I asked this beauty queen for a few more… See the 5 Beauty Related things she wish she know in her 20s…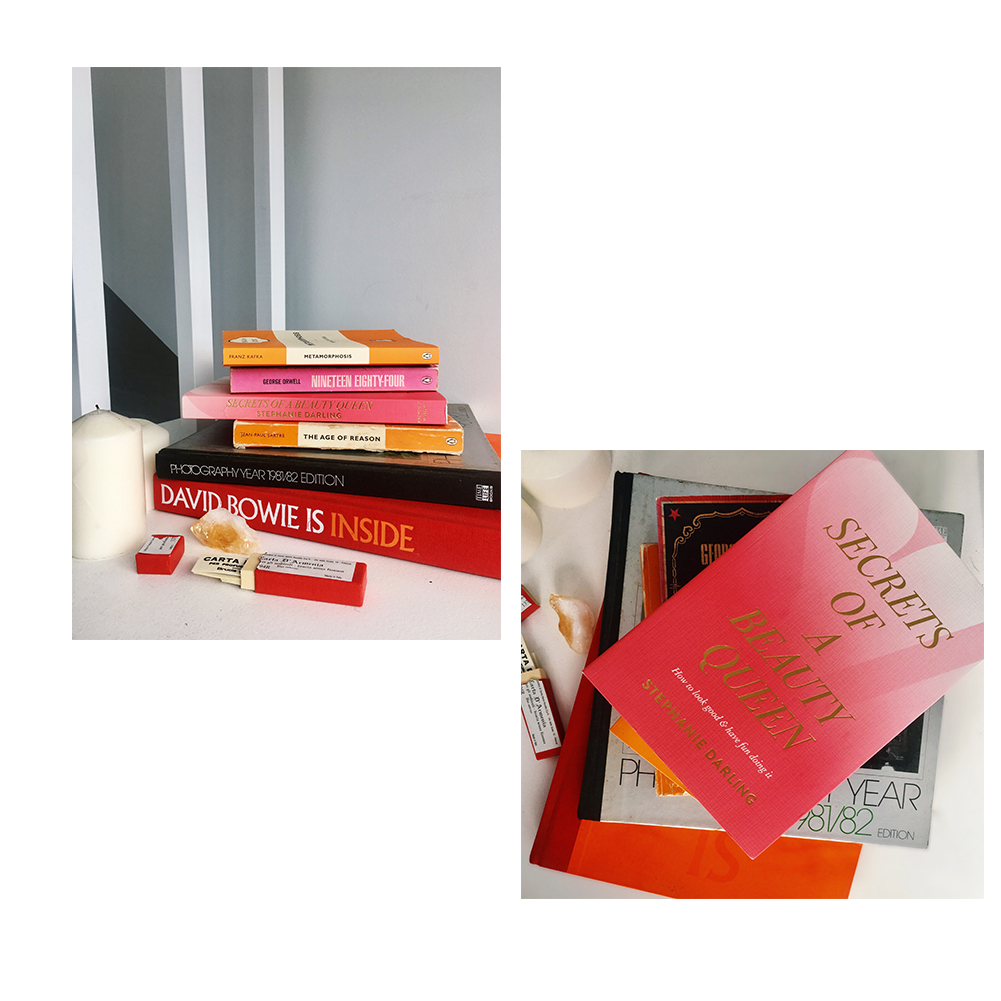 Okay, so in my twenties, beauty was a seriously different landscape, you might even say unrecognisable. We are talking 1980s people; so last century. I was just starting out in journalism with my first job at Vogue Australia thank you very much. Cosmetic surgery was barely spoken about and women who did partake did so under the cloak of secrecy. I remember stating adamantly that I would never have "plastic surgery", oh how things have changed.
So here goes. What would I say to my twenty-year-old self?
Boring, but oh so true. Wear sunscreen everyday. It is the greatest anti-ager in the business. I was always pretty good about protecting my face but as for the rest of my poor body I have suffered the consequences of an ill spent youth sunbaking – with my porcelain skin tone if you can believe it. I paid the price twenty years on with three basal cell carcinomas (affectionately know and BCCs) and counting.
Don't underestimate the never-ending power of fragrance. Find your signature scent and then build on it to create a unique wardrobe of scents that will stop people in their tracks. Best smell ever: my sons' just washed hair now and then.
Embrace the never-ending trail of kick-arse nude lipsticks out there in the beauty universe; and the unique facial hit that the perfect red lipstick can provide. M.A.C Lady Dangerfield springs to mind.
Never underestimate the power of a killer smile. My sons, who are 22 and 24, have the most brilliant smiles I know. They can melt hearts at a hundred paces, and often do. I was pretty smiley in my twenties but wish I had smiled more.
Experiment with hair and makeup. This is the time to cut loose and be bold. I have to admit that this advice would have fallen on fertile ears. I rocked some pretty wild hair cuts in my day and was never shy of pushing the black lipstick bounds. Hey, it was the 80s.
---
We know you know how links work but, Buy Secrets Of A Beauty Queen here
Words: Stephanie Darling & Chloe Brinklow
Photography: Ella Jane