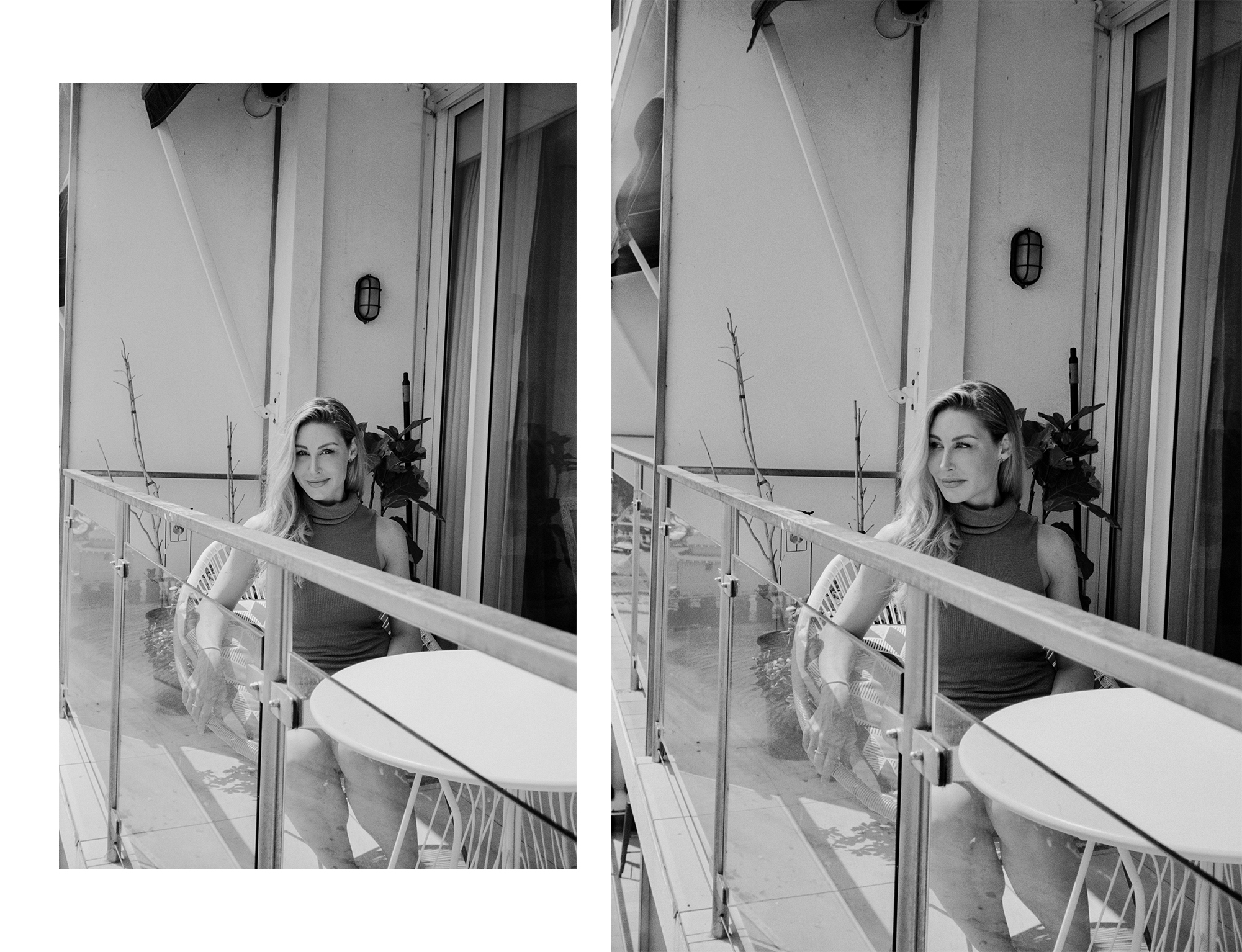 ---
At 27 on a working holiday in the UK, Natalie Abouchar 'fell into' the cosmetic industry by working alongside a plastic surgeon, and has since built her name as one of the leaders of her craft in Sydney. When I meet Nat in her Point Piper home, she is laid-back, composed, and professional, not to mention v. polished. While I am still an injectable virgin (and for the foreseeable future, intend to stay that way), IF I was that way inclined, she'd be exactly the type of human I'd want coming at my face with a needle. My editor, Chloe is the only person that she let's near her face, or specifically her lips… More on that later.
Gone are the days that botox, fillers etc. conjure an image of someone who has gone kilometers off the deep-end of the cosmetics injectable pool, thanks largely to people like Nat who share with us, a less is more philosphy. Here, Nat explains the misconceptions around her industry and how she gets her skin looking THAT good. 
---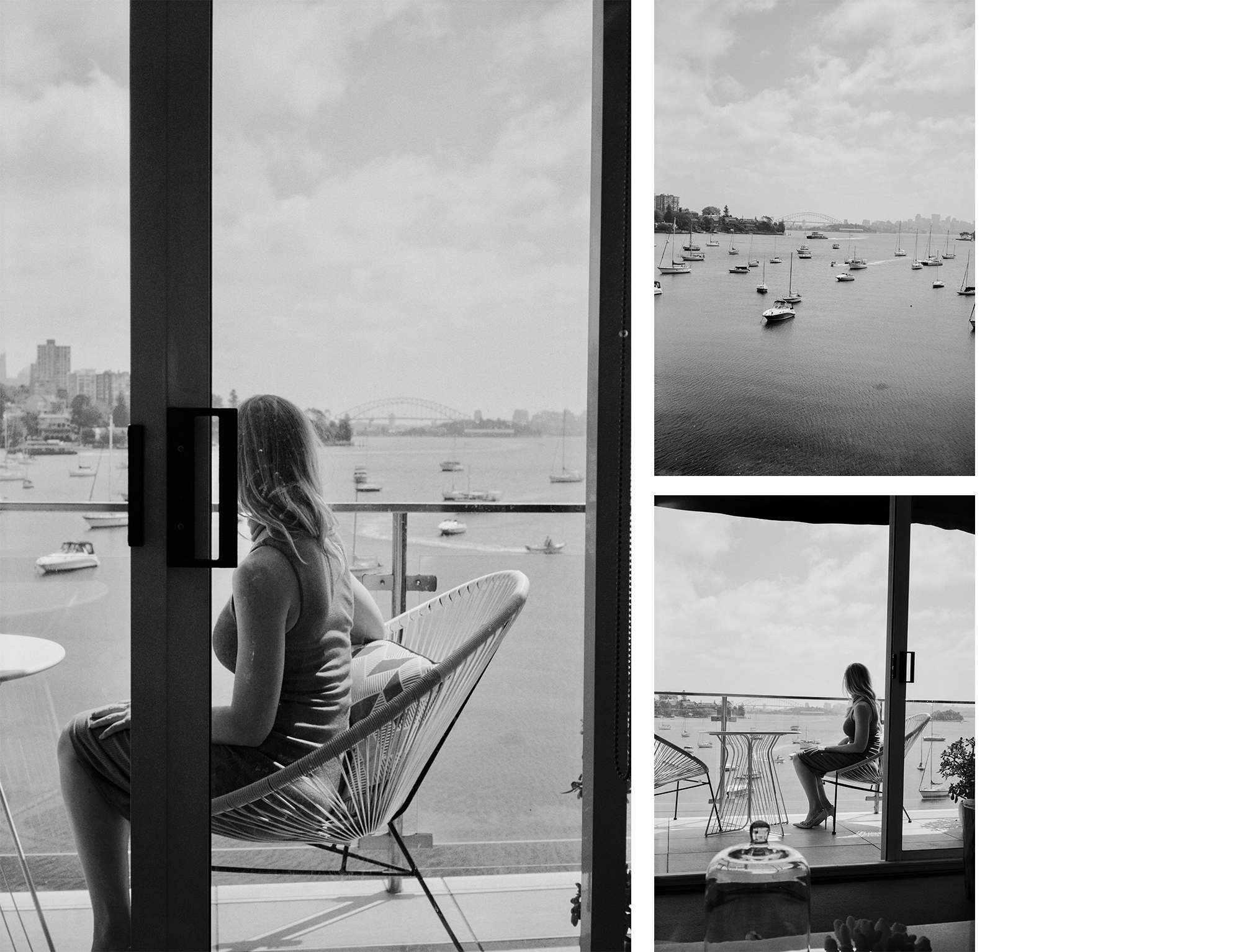 TB: What does beauty mean to you?
NA: A smile on the face and just feeling good about yourself from the inside and outside.
TB: First beauty memory?
NA: Getting my eyelashes tinted when I was about 10 with my mum. I've always been into beauty and was always playing with her makeup, I think I suggested it to her!
TB: Can you walk us through your morning routine?
NA: So, I cleanse my face in the morning, once I've done that I layer on a heap of serums, I use the Medik8 Red Alert and Dermaviduals Vitamin C Liposome Concentrate. Then, before putting makeup on I use the Mecca Cosmetica Lit From Within Primer which is my favorite product, and then it's all about skin, I just love to have flawless skin. I'll do foundation and concealer, because I think if you've got good skin that's the most important thing.
TB: One beauty product that you can't do life without?
NA: Definitely the Mecca Primer, it's got light reflecting particles in it so it just makes the skin glow even when you're feeling tired, it's great for hangovers.
TB: Job title?
NA: I'm a registered nurse specializing in cosmetic beauty treatments.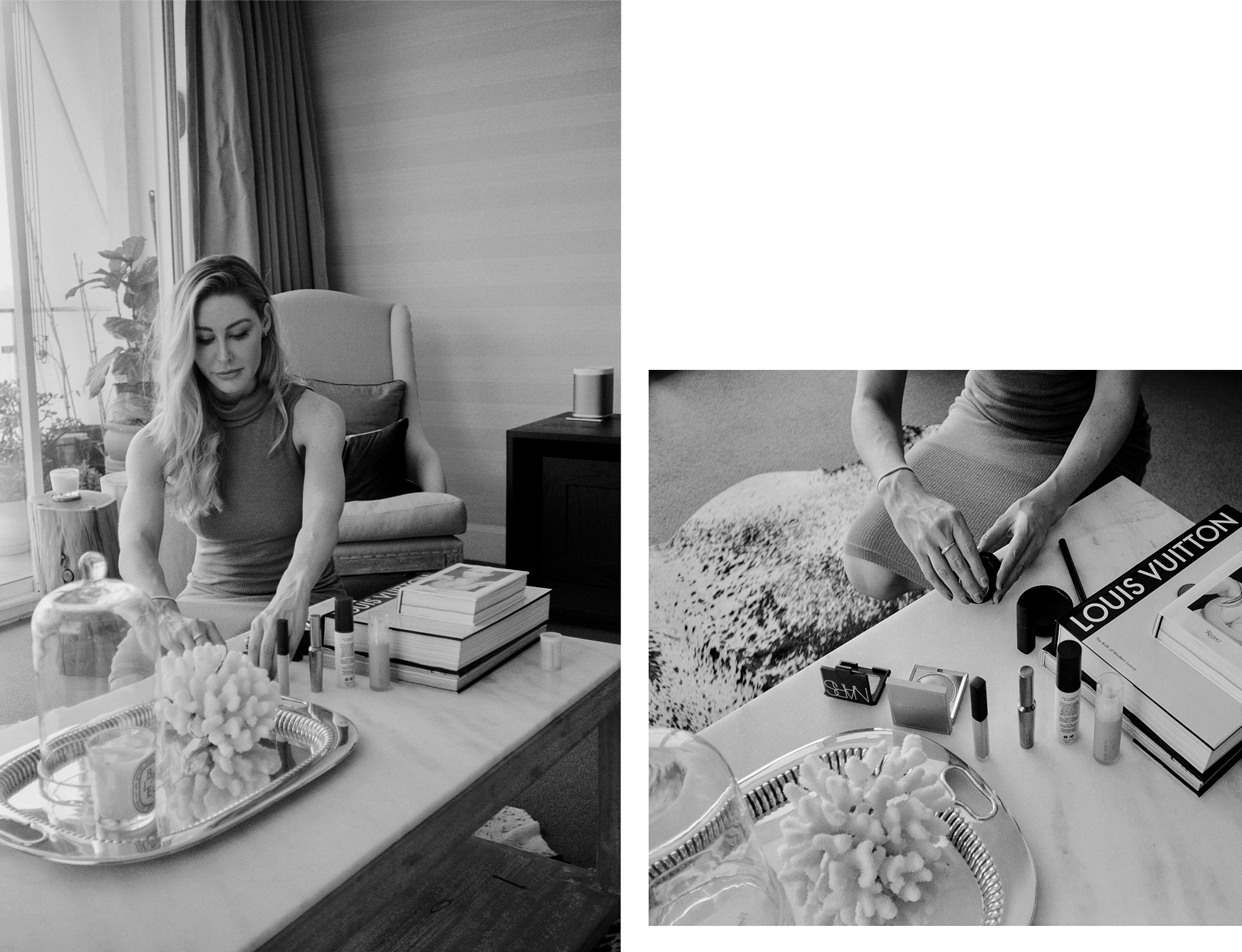 TB: How did you get your start?
NA: About 10 years ago, I started working with a plastic surgeon in the UK and never looked back!
TB: What are some misconceptions around your job?
NA: To do with getting Botox: misconceptions are that you're going to, or have to look overdone, plastic, or fake. Or, the fact that once you start you can't stop. All of these things are completely false. We can make you look as natural as you want to be. It's all about adjusting the dose, which is dependent on your own anatomy and the look that the patient wants to go for.
TB: How do you juggle being a mum and a business owner?
NA: It's tough. There are a lot of balls in the air. I have a 7-year-old son so I try to be as organised as possible but it's not easy, he is very active. I try to prepare everything the night before.
TB: What is the best thing about what you do?
NA: Making people feel beautiful, giving people self-confidence to look and feel their best. Although many people see what I do as superficial, I think it can really change lives. If someone feels good about themselves, it can change their whole outlook on life.
TB: How would you describe your style?
NA: Classic. I don't tend to follow trends too much, I just stick to classic pieces. I'd rather over dress than under dress, and just wear things that I'm comfortable in.
TB: What's your strategy for getting dressed in the morning?
NA: No strategy really, just whatever is clean!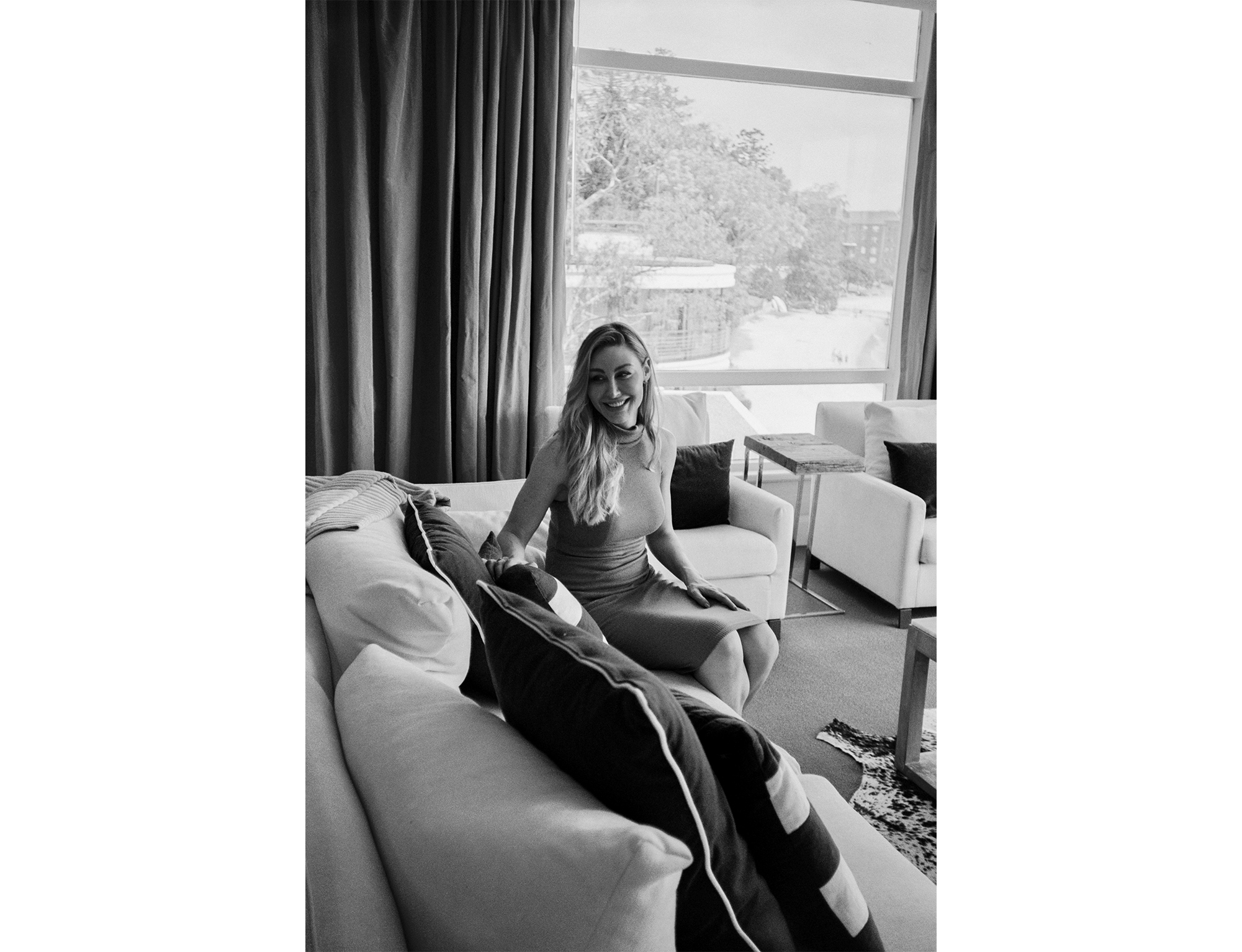 TB: Wardrobe staples?
NA: I love accessories. I have super simple clothes that I dress up with accessories.  A good black blazer is super important, a good pair of jeans, and heels.
TB: If you weren't in beauty what would you be doing?
NA: Something creative and within aesthetics…but to be honest, I couldn't really see myself doing anything other than beauty. Although what I do has a medical side to it, so maybe something in health sciences as well.
TB: What's your life motto?
NA: Be happy.
TB: Best advice you've ever received?
NA: Always cleanse before going to bed!
TB: Do you have a mentor?
NA: Yes, a very good friend of mine Dr. Jonathan Sykes, who is a plastic surgeon in the states. He gives me advice all the time.
TB: What's next for you?
NA: Just to continue building my business. I'm in the middle of doing my masters, so at the end of next year I should become a nurse practitioner, which means I can prescribe drugs and work autonomously in the field of cosmetic medicine. So finishing off the masters is next.
---
Words and Photography: Ella Jane