And Olsen twin approved.
The Olsen's are cool AF, no question. We've got entire boards dedicated to them on Pinterest and more items from The Row sitting pretty in our Net-A-Porter cart than we'd care to admit. So, when we heard they were on the oil bandwagon, so much so that they created one, we decided we were in to oils too… 
For body:
Elizabeth and James Nirvana Black Body Oil.
This delicious and fragrant body oil from the twin's beauty line, Elizabeth and James (named after their siblings), may well be the easiest way to buy in to the MK & Ashley cool. The fragrance is chill and classic, feat. Violet, sandalwood and vanilla, the latter most dominant. And if you're like us and in to using as few products in the morning as possible, you'll be pleased to know it doubles as a body moisturiser with super hydrating Argan, Soybean and Moringa oils. $95; Sephora.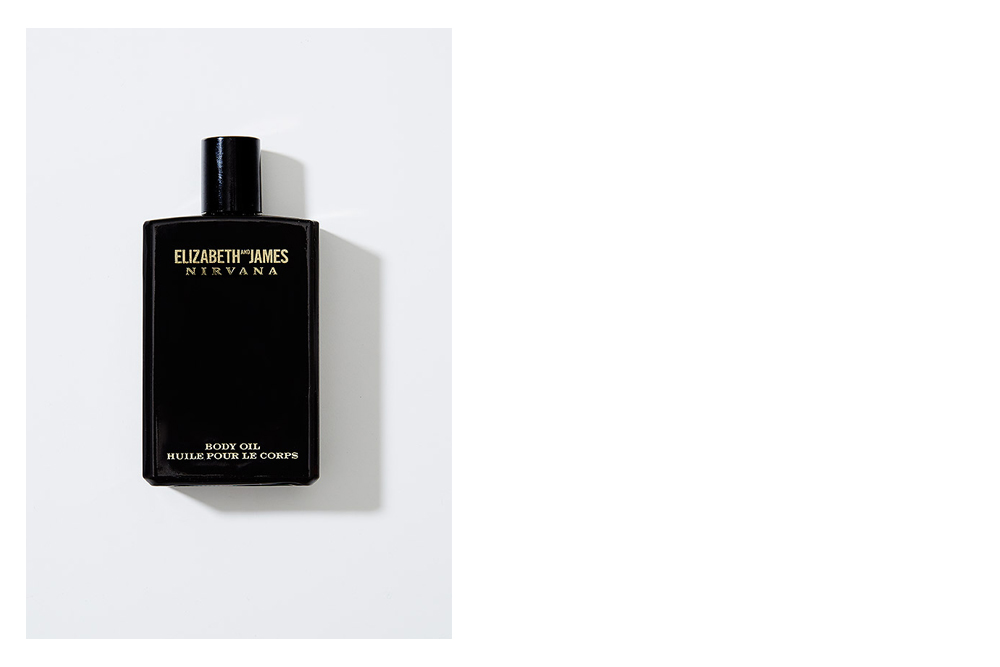 Save for sex this almond oil may just be one of the most sensual things we've experienced in a hot shower. It goes on as an oil but transforms into foam under the shower head, so you feel proper, squeaky clean. It's scent is subtle but delectable.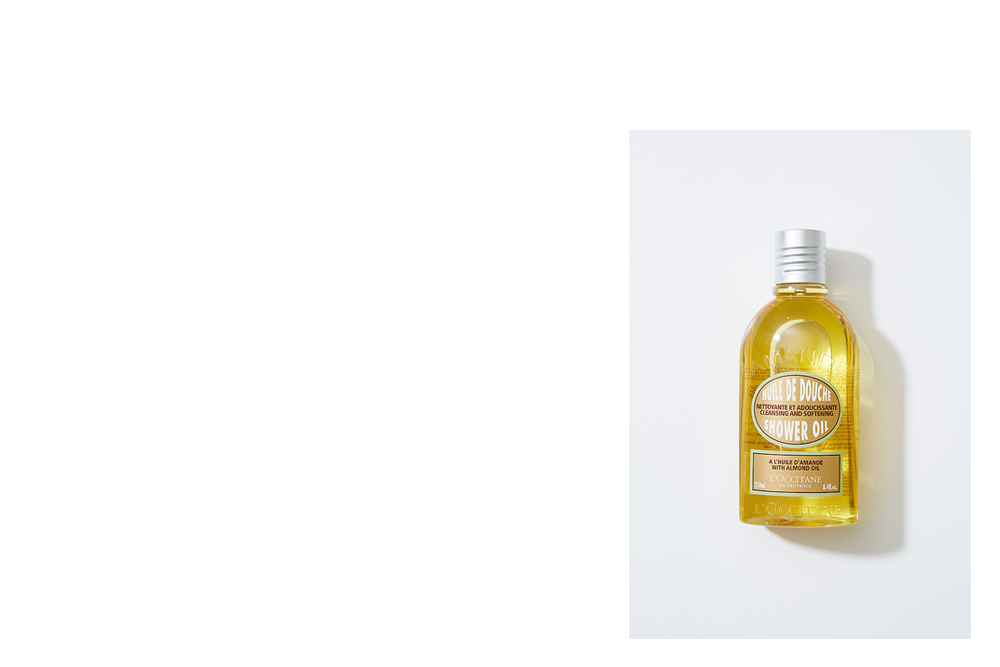 For Face:
Sunday Riley Juno Hydroactive Cellular Face Oil 
If Pat McGrath uses it on models backstage at Stella McCartney season-after-season we're also inclined to jump on the bandwagon! When it comes to face oil there's benefits for all skin types: hydration for dry skin, and oil control for naturally oily skin. Say what? Basically, when you give oily skin oil, it tricks it in to thinking it's produced enough, slowing the production of sebum. Plus, Juno contains really good skin stuff like Retinol and Vitamin C.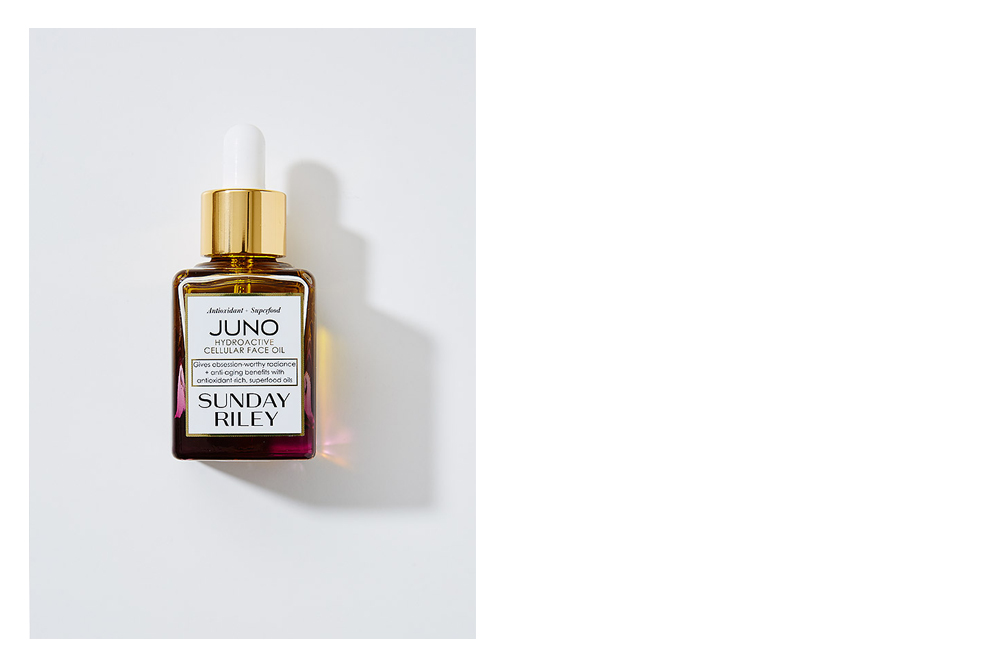 For hair:
For Hair: Shu Uemura Maison Kitsune Essence Absolue 
Shu Uemura collaborates with the best – even Karl Lagerfeld's cat, Choupette. Though, the latest limited edition collection with French fashion house, Maison Kitsune, is probably our favourite to date. While this particular packaging may be tricky to get your hands on, the contents of the regular Essence Absolue are actually the same. It's epic for hydrating dry hair and provides a dose of UV protection.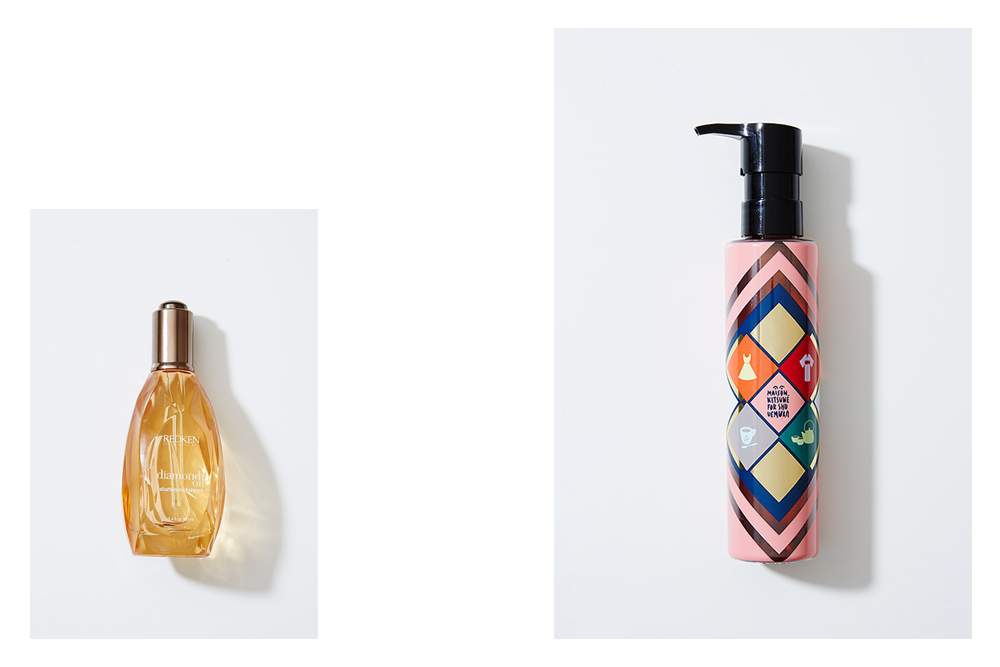 Redken Diamond Oil Shatterproof Shine
This oil has been around a while longer than other's on the list, but it's multiple uses are what we dig, hard. Suitable for really damaged or coarse hair, we perform a scalp treatment (remember: less-is-more) and apply as a conditioning mask, when hair is in need of TLC. $48; 1300 650 170.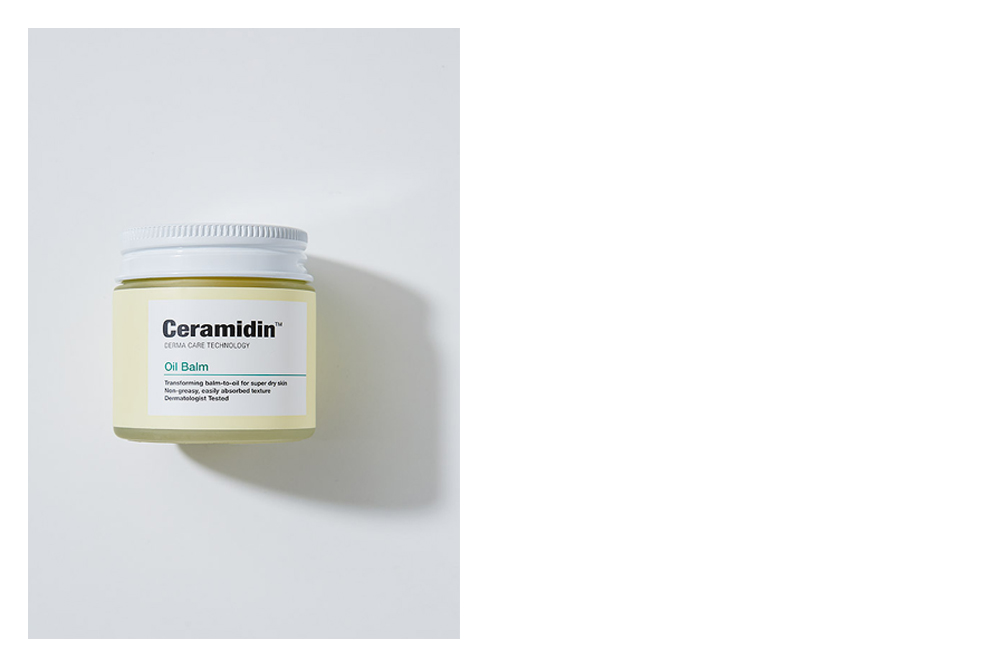 For everywhere: Dr. Jart+ Cermadin Oil Balm
Dr.Jart+ is one of the brands to emerge as a result of our collective obsession with all things Korean beauty; foundation cushions [link to foundation innovation article], anyone? A balm that turns to oil upon application, you can literally use it all over – hair, cuticles, elbows, chaffed lips et cetera. A word from the wise – if using on hair stick use sparingly and on your ends, only. Like coconut oil, it's a bitch to get out. $58; at Sephora. 
Written by Chloe Brinklow
Photographed by Simon Taylor X TOMBOY Beauty