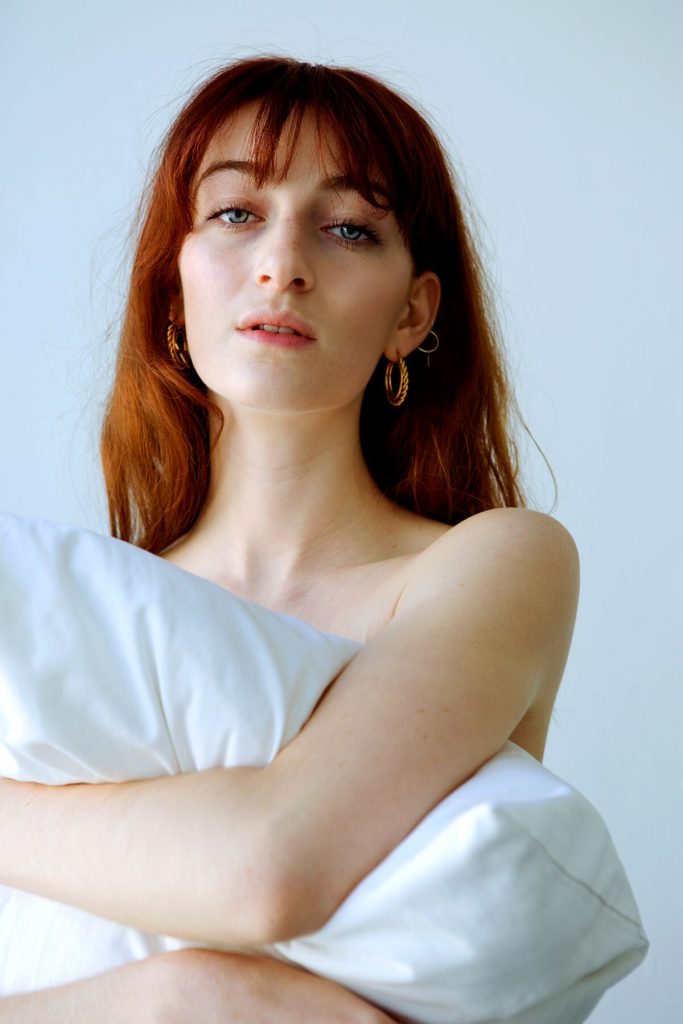 Most of my formative years were spent bleaching the shit out of my hair, and then putting coconut oil on it, because I am from Byron Bay. OR applying Henna to make it brown, which is as weird as it sounds. Growing up as a red head in Australia, specifically in a beach side town, was pretty challenging –  the term Ranga, is not exactly a compliment. My ginger disposition also means tanning was/is near impossible, unless of course it is straight from the bottle so, as well as having "interesting" hair colour/s, I spent most of my teens with my naturally pale skin faux tanned a nice shade of Dorito.
Somewhere between growing up, leaving high school, spending time in Paris with cool French boys who didn't have the localised idea of blonde-hair/blue eyed beauty, AND working in fashion (my red-head muse: Grace Coddington) I fortunately realized that being a red head, isn't necessarily a bad thing. Actually, it's pretty fucking great. Wiki tells me that only 2% of the global population have naturally red hair, so I feel compelled to embrace it rather than mask it…
Currently, I am writing this from the chair at Anthony Nader's RAW salon in Surry Hills, after enthusiastically telling colourist Stella Greenwood, 'Let's go redder'.  Below is a complete guide (Stella's and mine) covering – consultation, choosing your colour, and maintenance – for all my fellow redheads and wannabe redheads.
CONSULTATION:
I don't like to do things by halves. In the same way I approached bleach, henna and fake tan with gusto growing up, I figure if red hair is going to be my thing, it is really going to be my thing. In the briefing phase, Stella and I discussed firing up my locks adding vibrancy while keeping the base as natural as possible.  My advice here: pick a salon/colourist you trust, spend a lot of time in consultation, consider your natural hair colour, eye colour and skin tone, and bring pictures so there is less margin for miscommunication, remember a picture speaks a 1000 words, and adjective is literally just one.
CONSIDER YOUR NATURAL HAIR COLOUR:
Picking the right red for you definitely depends on what base level your hair is. According to Stella, "If you're blonde (or strawberry blonde), its super easy, we just use a lot of golds and coppers and that's the best way to achieve a natural looking result." And as close to natural as possible is best: "You wouldn't pick up a really red colour and put it on a blonde because it will look unnatural. For brunettes, who already have a slight red pigment in their hair, I would recommend a warm chocolate brown tone with copper levels," she says.
AND YOUR SKIN TONE:
"If you have fair skin, you can go as rich as you like but adding a golden touch will help anything looking too harsh (or unnatural). If you have olive skin you can afford to go a bit richer because these tones will blend with your skin tone," Stella says. When it comes to eye colour, this doesn't make a huge impact on the colour you choose, however be prepared for a red colour service, to make any eye colour pop, even brown eyes.
MAINTAIN IT:
Stella recommends using a colour-safe shampoo, or a shampoo that has has built-in copper and gold tones to help make colour last. To give roots a bit of a lift in between salon visits, DeLorenzo make a shampoo with warmer copper tones, it also works for natural redheads who want some vibrancy but don't want to commit to colouring it. Also, she warns against over-washing your hair – recommending once or twice a week, tops: "I always say to my clients that having coloured hair is a bit like being sunburnt, you have to moisturise it all the time to protect it and make sure it fades properly."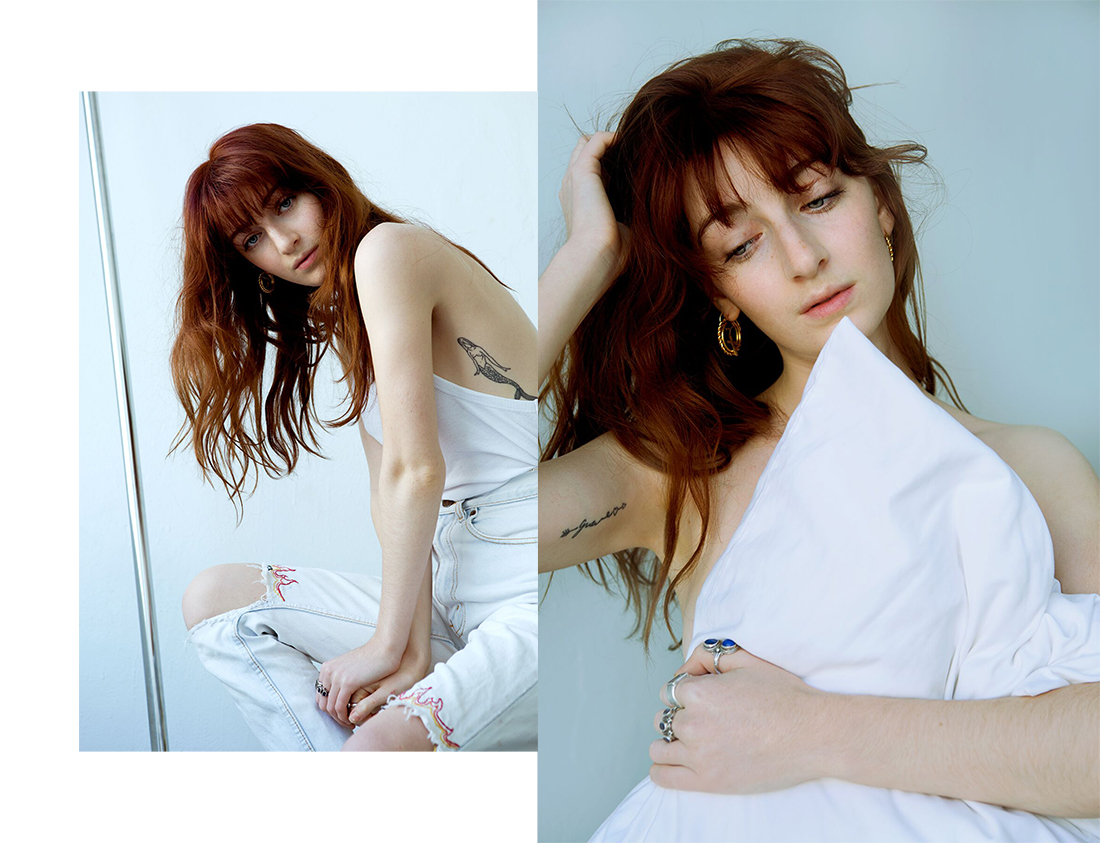 ---
Photography: Brooke James
Written by: Ella Jane
Ella Jane's hair colour by: Stella Greenwood at RAW by Anthony Nader.
---