You've probably never heard of…
I can't speak for all women, but my taste in fragrance has evolved over the years, a lot like my taste in men. When I was in high school I wanted what everyone else was having – the hottest surfer/or footy player, and whatever Marc Jacobs was doing – maybe Daisy or Lola. It was more about being cool, than it was about actually liking the boy, or fragrance.
As I've gotten older and my taste in men has developed, or more accurately yo-yo'd from the good guy – loyal, steady, love-of-my-life material – only ten years too early, to the bludgy Bondi-surfer with a not-for-profit pick up line, the well-to-do night club owner, the string along "best-friend" and a musician, or two. For every man, there was a perfume to match.
And now… I don't like any of them. 
I feel like discovering what you like in fragrance, is a lot like discovering yourself. Now, confident in who I am, running my dream beauty publication, and living with the actual love of my life, I realise that my taste remains steady, unchanged. But not boring (hopefully!). I like my fragrance masculine, clean and fresh. And French, apparently.
Neroli, Bergamot, Patchouli, Gardenia, and Musk feature heavily in my choices, although I don't pay much attention to notes, just how each fragrance makes me feel.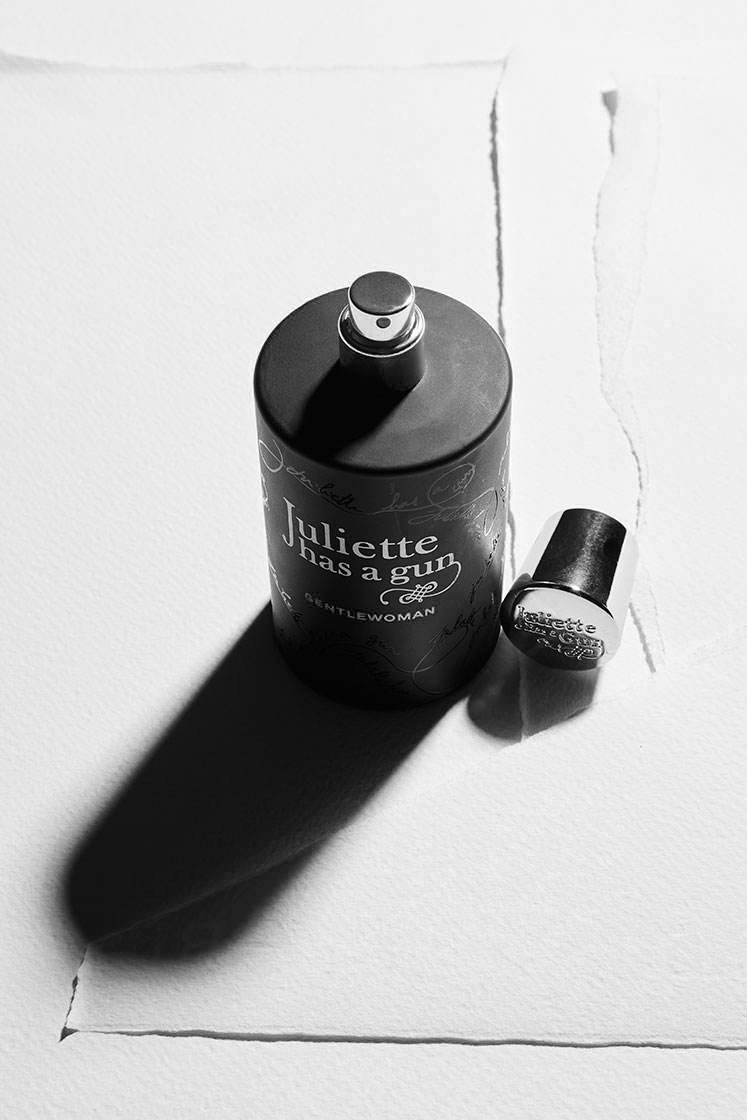 I first discovered Gentlewoman and the unconventional fragrance house, Juliette Has A Gun in 2010, while working in the beauty department at InStyle magazine. My colleague wore it, despite being anything but androgynous, and I thought it was an odd pairing, but that's kind of the beauty of it. It actually smells like the TOMBOY Beauty girl. Honestly, if I could bottle up her attitude, this is it. Coined as a cologne for women, it is ballsy and sexy.
Particulars: Neroli, orange blossom and musk are most prevalent.
Get it: Juliette Has a Gun, (EDP/100ml), $209; Libertine Parfumerie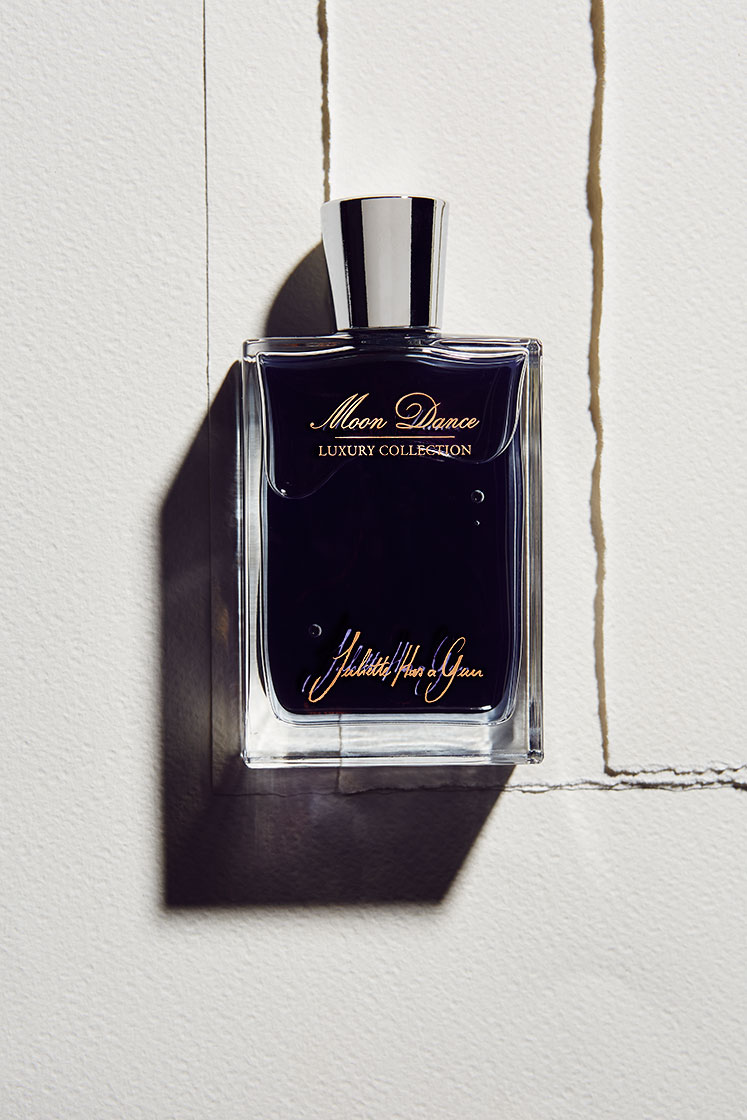 Moon Dance is far more restrained than Gentlewoman. When I saw the packaging, and read the name, I thought for sure I would want to wear it at night, but it's actually very fresh. Flowery, but grounded. I actually can't think of any one fragrance that is remotely like it.
Particulars: Bergamot, violet, tuberose, patchouli and musk.
Get it: Juliette Has A Gun Moon Dance (EDP/75ml), $350.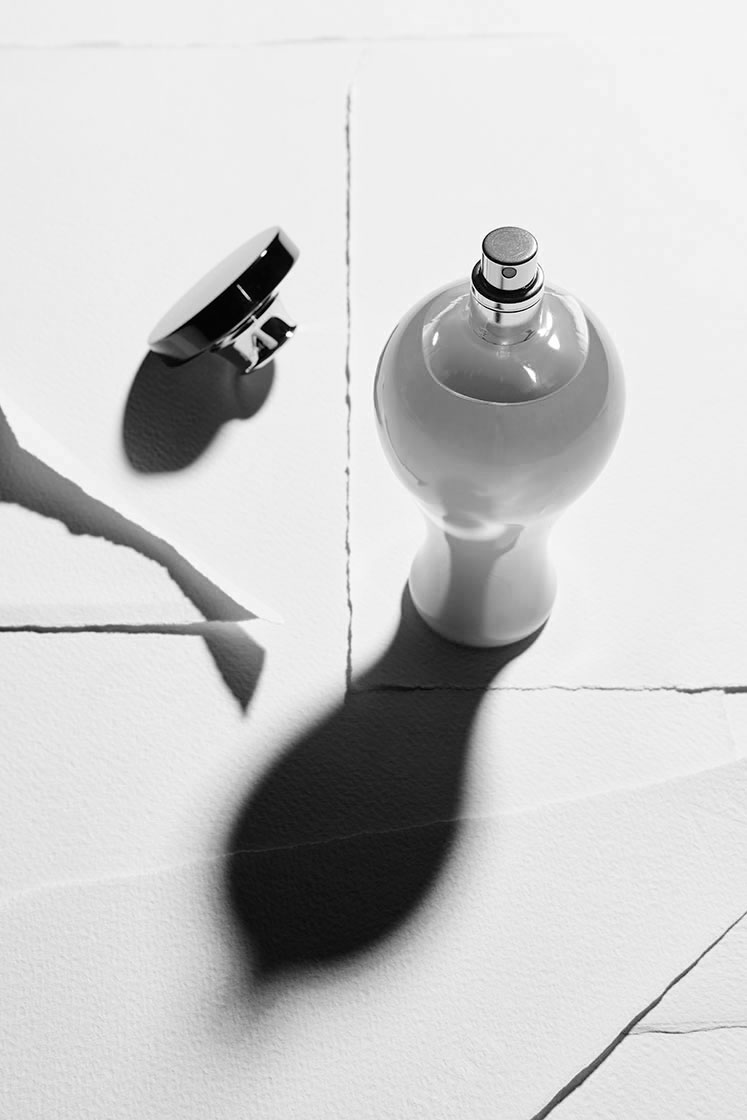 My first Lubin scent, was Gin Fizz, citrusy and light, it is everything Upper Ten is not. I am not meant to like it, but I do, I think it's the masculinity. It should really be called 'debauchery' because it smells a little naughty, like a gentlemen's club filled with smoke, and rum.
Particulars: Fruity, woody, and peppery. It's unique with notes of bergamot, black grape, pepper, frankincense and dark chocolate.
Lubin Upper Ten for Her (EDP/100ml), $299; Libertine Parfumerie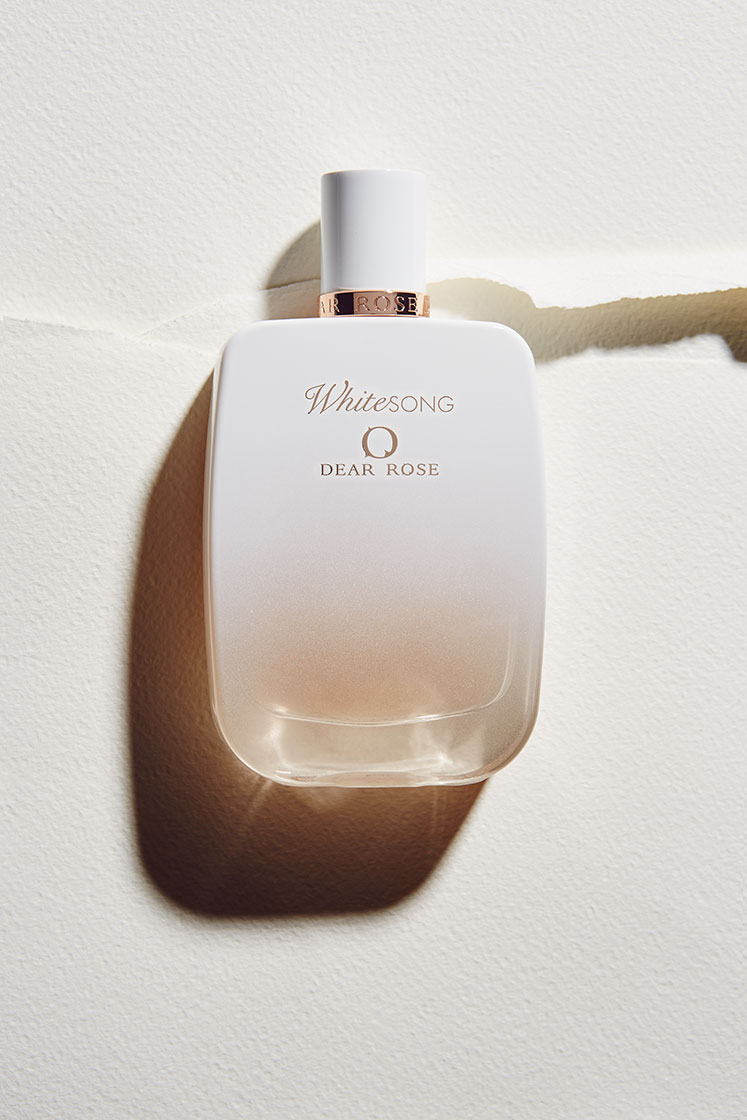 Uber feminine, White Song is created by a mother/daughter duo. One half is Chantal Roos, who co-created fragrances for YSL, Issey Miyake and Jean Paul Gaultier, before becoming the president of beauty for Yves Saint Laurent. Read: she knows her shit. Her daughter, Alexandra is a musician, who found parallels between writing music and fragrance. There scents are designed in collaboration with perfumer, Fabrice Pellegrin, for one woman at different stages of life, or different moments in one day. I ask, where were they for me in high-school…
Particulars: Almond blossom is most prevalent, with ginger flower, jasmine, white amber and some spice.
Dear Rose White Song (EDP/100ml), $339; Libertine Parfumerie.
Translating to "Would you like to sleep with me tonight, Voulez-Vous Coucher Avec Moi is as bad arse, as its name suggests. It's the sort of perfume a regular publication would tell you to keep for special occasions, or on date night (cringe!) – especially with the exy $475 price tag –  But we think life's too short for that.
Particulars: Gardenia, sandalwood and neroli, aka heaven.
By Kilian Voulez-Vous Coucher Avec Moi (EDP/50ml), $475; 
Words and styling: Chloe Brinklow
Photography: Simon Taylor X TOMBOY Beauty.