LO-FI BEAUTY
translation: less is more. 
In the beauty space where everything is glossy, polished, made up, and oversold, women need reprieve. Introducing… our biggest project to date, TOMBOY X Lanolips' new LO-FI campaign: creatively directed, produced, and cast by TOMBOY Beauty Founder & Editor, Chloe Brinklow.
Meet the new faces of beauty, and TOMBOY X LANO's LO-FI beauty campaign…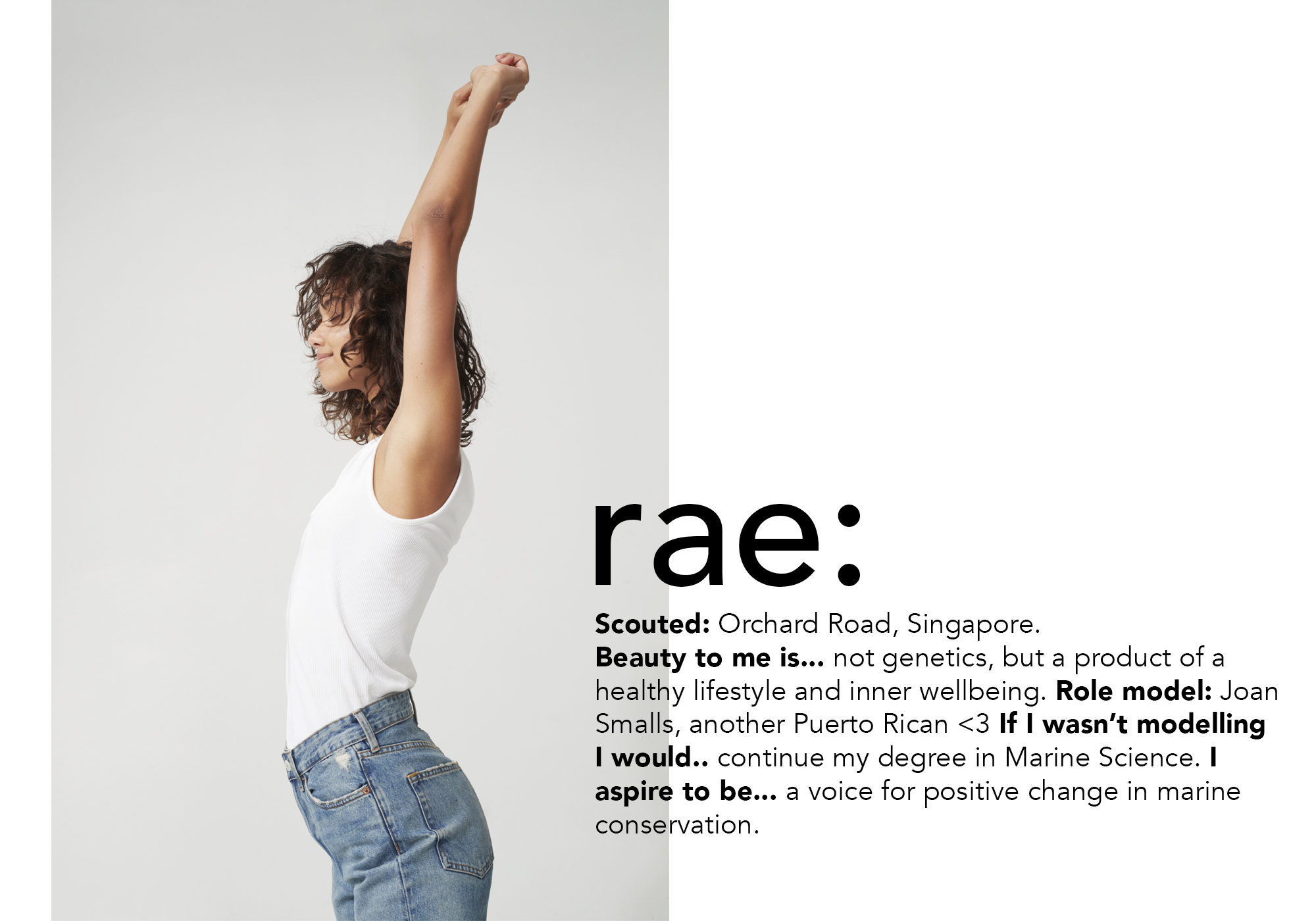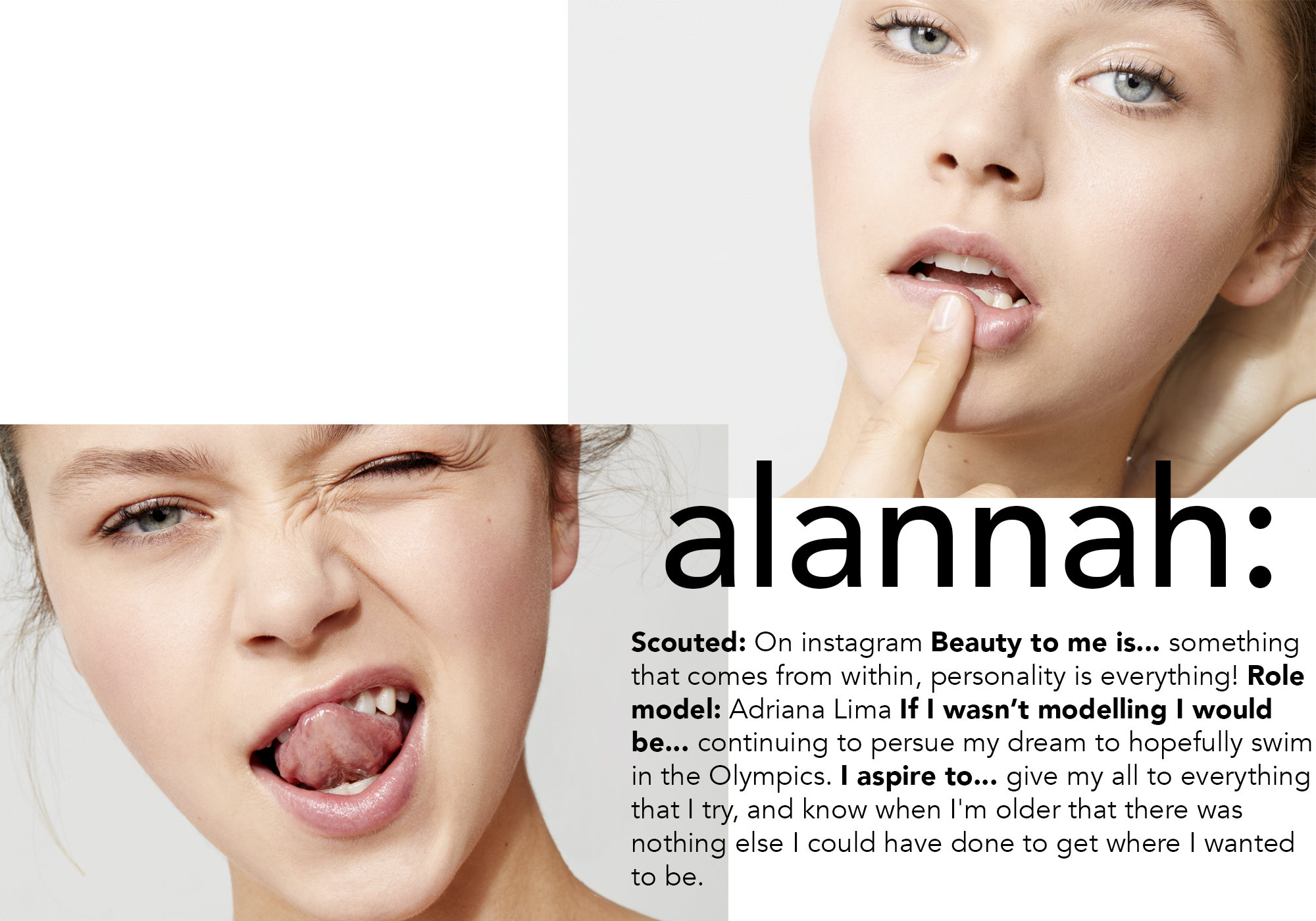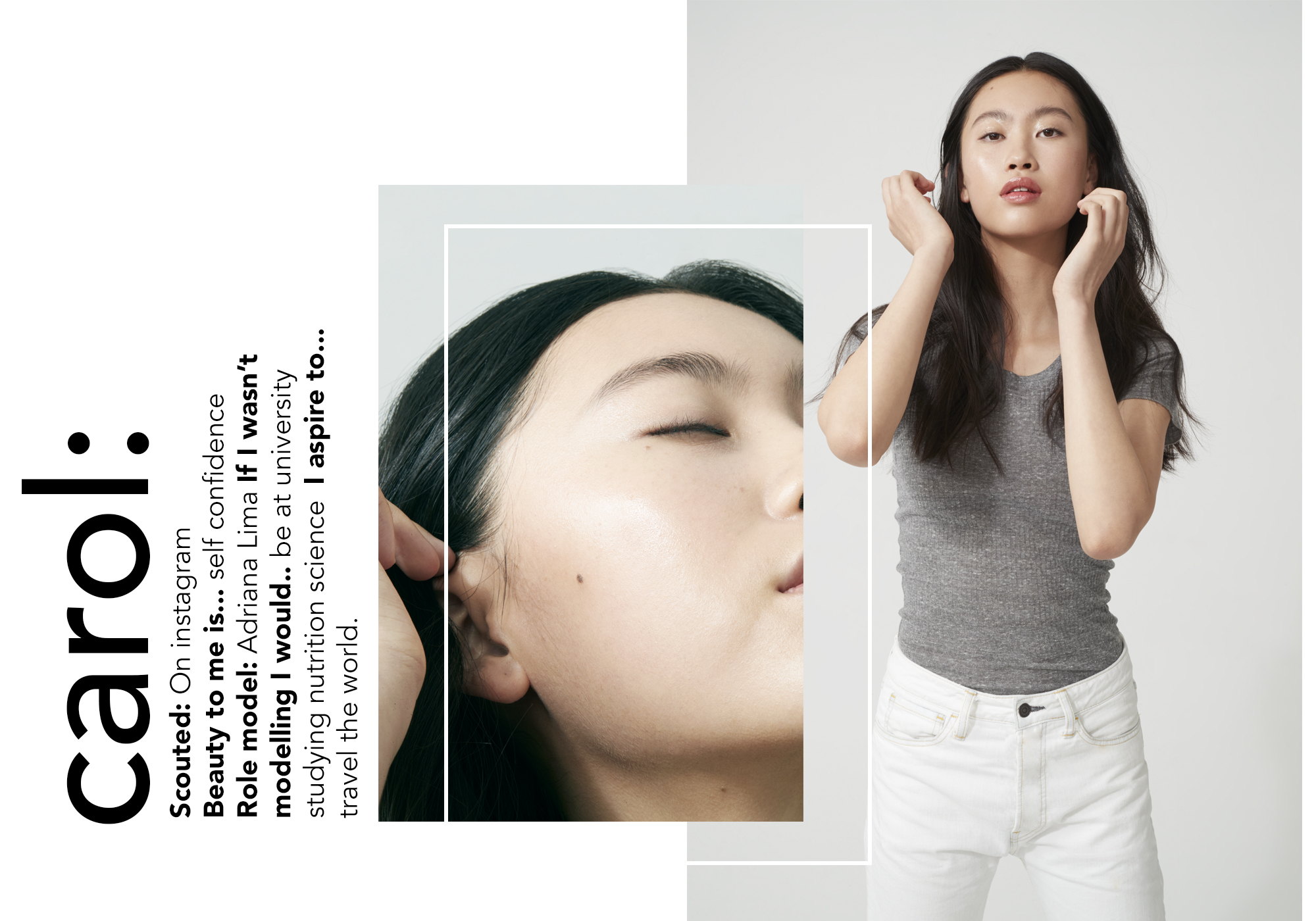 Shop LANOLIPS here.
---
Creative Direction, Production & Interviews: Chloe Brinklow
Photography: Adrian Price
IRL Photography: Daijah Johns (not pictured)
Stylist: Emma Kalfus
Hair & Makeup: Elsa Morgan
Models: Rae, Allanah, Amelleah, Carol, Julia & Akiima @ img models.
With thanks to: Kirsten @ LANO  and Sarah Humpheries @ SHA PR
---