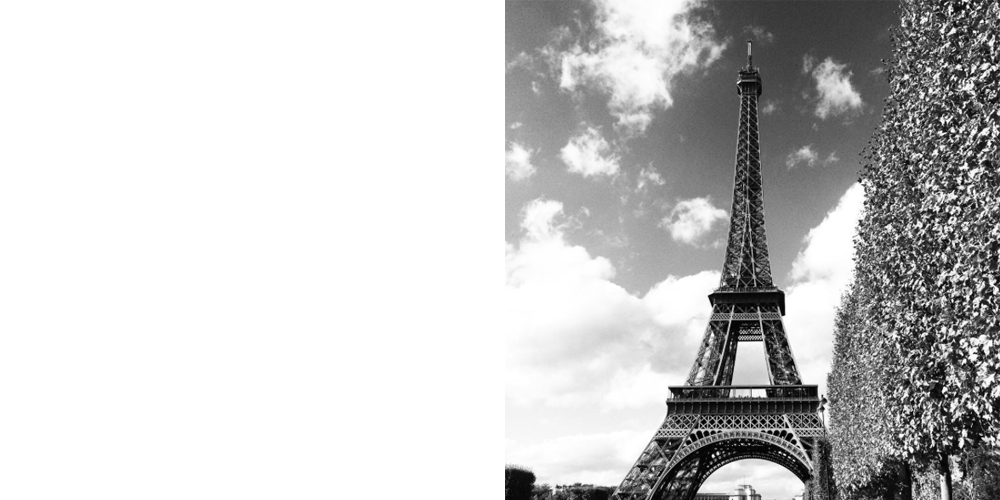 Here's the scenario… You're on vacay, or maybe on business – in a city that is not your own. Any period longer than a week away from your hometown will likely mean you're missing at least one of your reg' beauty treatments – a spray tan, mani, blow dry, facial, et cetera.
I've been there, several times. And stab-in-the-dark Facebook shout-outs, "Who does the best brows in NYC, holla!" And half-hearted google searches, "Brazilian in Paris," have delivered precisely zero useful leads. Unless you like to barbeque.
Enter, our Beauty Little Black Book. A useful resource for citizens of the world and our global readers, featuring the best beauty spots in key cities, devised by women in-the-know.
For our inaugural instalment, PR Manager for Christian Dior Parfums Australia, Justine Le Bars, a French native who used to live and work for Christian Dior in Paris, talks us through her approach to beauty, the French way of doing things (read: not lashes and spray tans), and the best beauty establishments in Paris.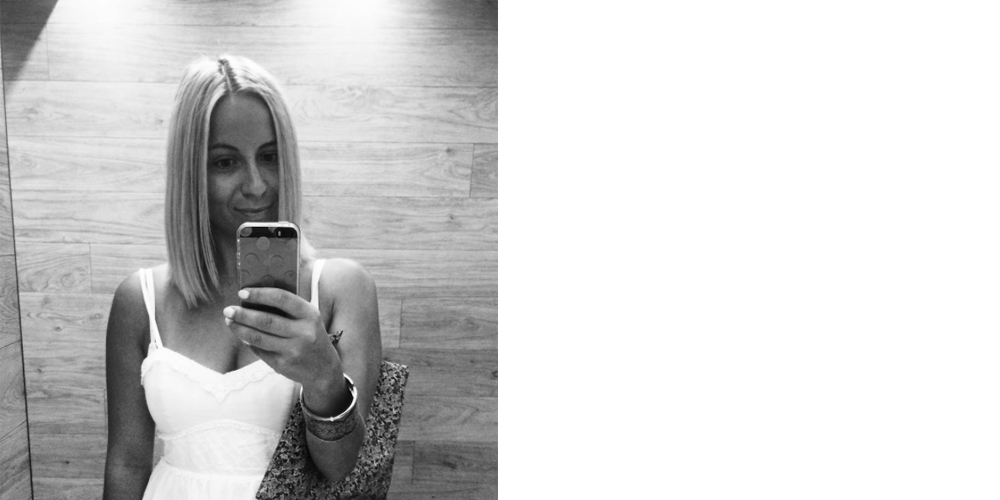 What is your approach to beauty and style?
Less is more. I used to be a bit of a tomboy and didn't wear any makeup until very late. Growing up my style defined itself being a balance between a casual femininity and a bit of a rock'n roll. My makeup go-to look would be a bare skin and just a touch of mascara with a strong red lip, dressed in a feminine skirt with a leather jacket.
How do you think French Girls are different in their approach to beauty to Australian girls?
I would say that French girl's approach to Beauty is much broader; beauty refers to a skincare routine and a healthy lifestyle rather than makeup. I think French girls tend to use makeup with a light hand and will go for a strong lipstick or a smoky eye when going out. Our first notion of beauty is often brought by looking at our mum applying a cream or a touch of fragrance rather than applying makeup.
In Australia, there is a real interest for all the trends coming from the US and the UK. On the other hand, we see a very natural approach to beauty, those cool surfer girls, that fascinate men while keeping their beauty routine very simple, wearing just a slight touch of makeup before going out.
What is your earliest beauty memory?
When I was 15 and came home from school with a touch or mascara thinking my mum would never see it. Well I was wrong. She thought I was too young to use makeup for the everyday life but she then started to loan me her lipsticks for special occasions. It made me feel so much older.
The best places in Paris for…
The Dior Institute at the Plaza Athene, it's an amazing experience and I feels like time stops when I step in. Their deep tissue massage is great after a long flight.
240 € / 60 minutes, 25 Avenue Montaigne, 8th Arrondissement.
Nails/Mani/Pedi:
Manicurist (a nail brand with stockists, and manicurists all over Paris) is quick with great service, it's perfect to squeeze in a busy schedule.
For locations: http://www.manucurist.com/en/ / Prices vary depending on location.
Weekly blow dry: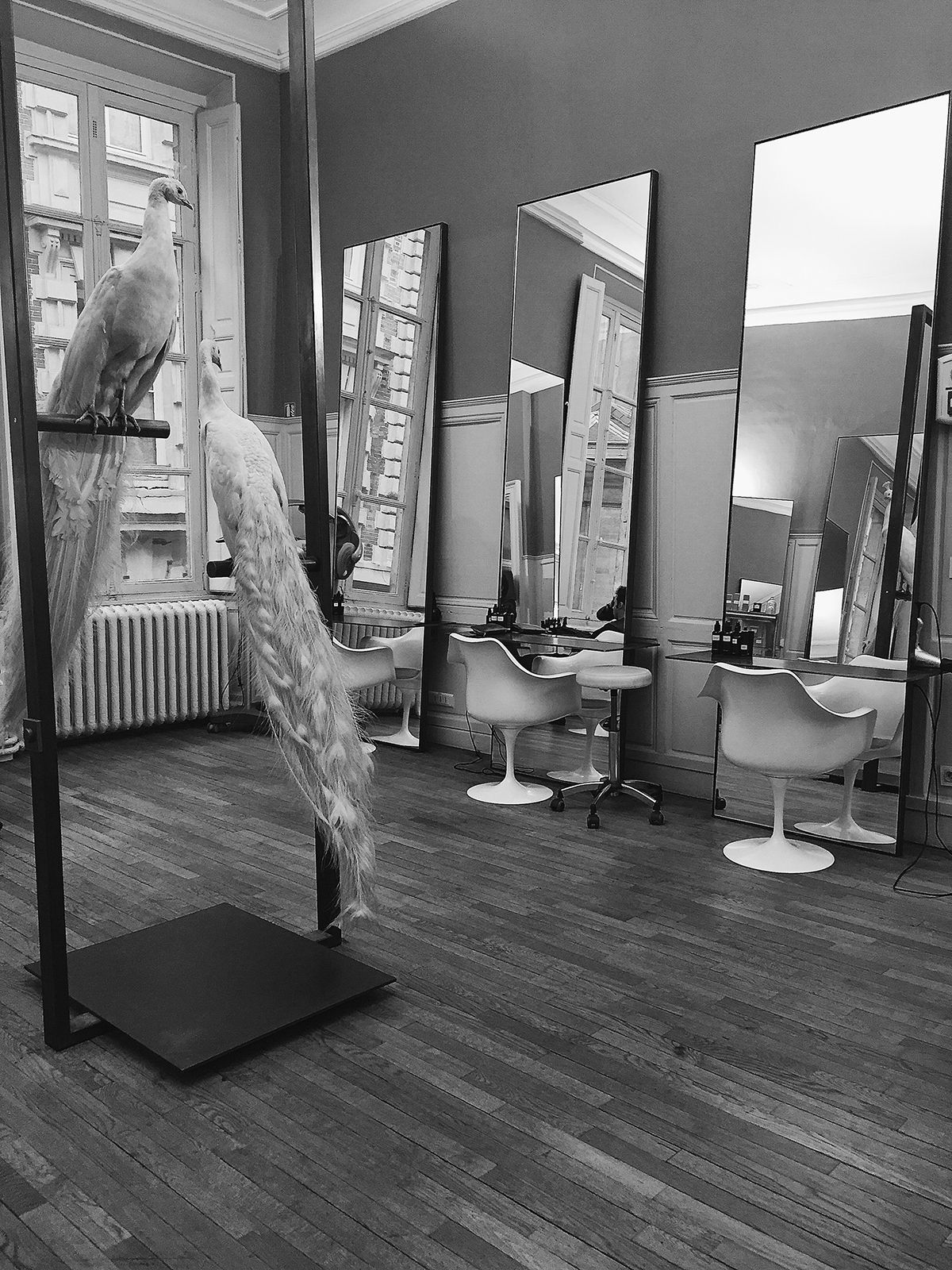 David Mallet! Funny fact he is actually Australian and does the best blow dry in Paris! Celebrities love him too. It's also a very convenient location.
Blow Dry from 150€, 14 Rue Notre Dame des Victoires, 2nd Arrondissement.
Brows:
L'Éclat du Sourcil, is the best.
From 15€, 56 Rue de Malte, 11th Arrondissement. Call: +33 9 83 71 26 17
Facial: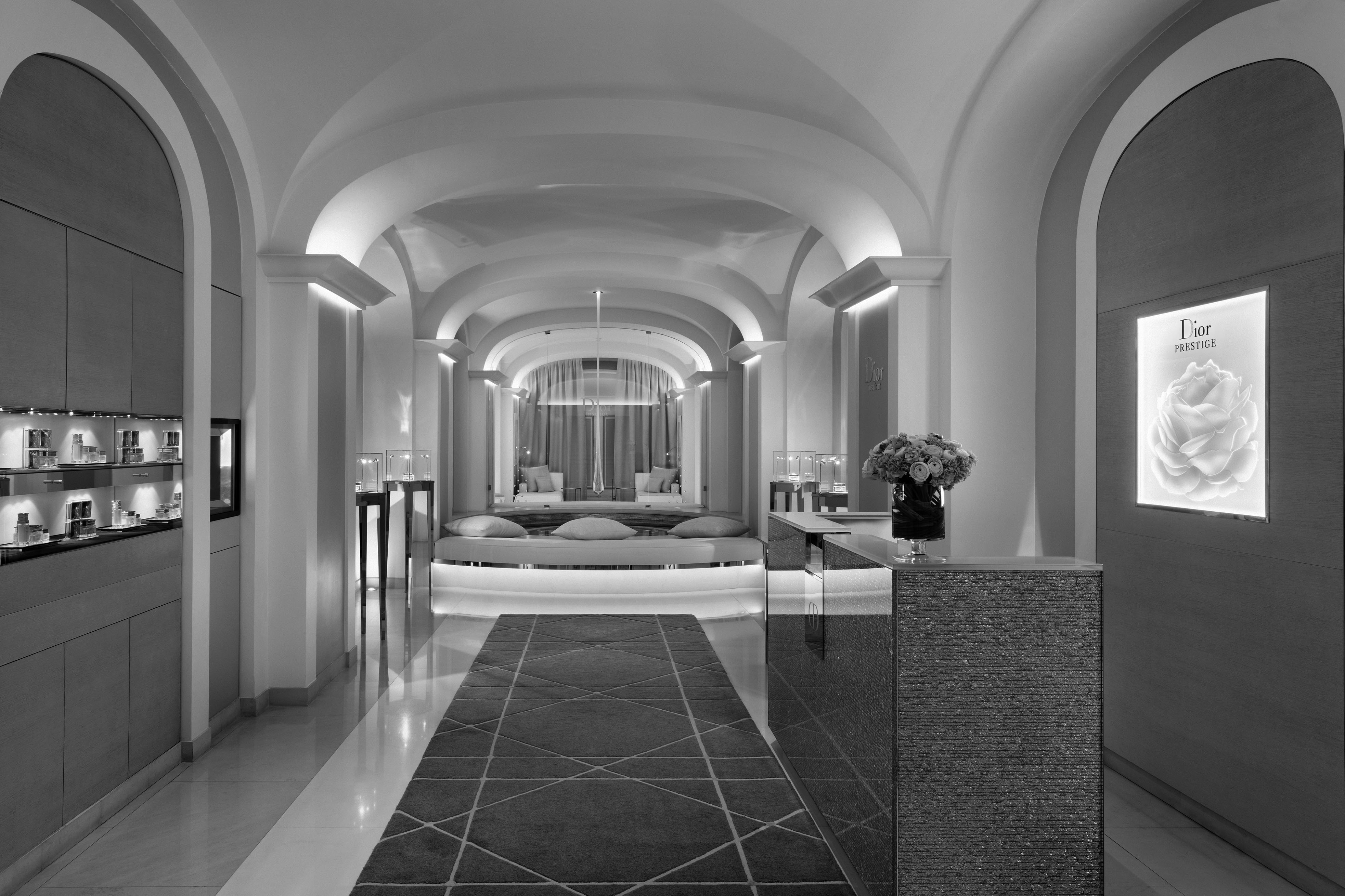 Also at The Dior Institute, the L'Or de Vie and the Prestige treatments are simply amazing. It's a bit of treat but totally worth it!
520 € /  420 €, 25 Avenue Montaigne, 2nd Arrondissement.
---
Interview: Chloe Brinklow X TOMBOY Beauty
Photo credits:
Image 1 and 2: Justine Le Bars instagram
Image 3 and 5:  Jérôme Galland for Christian Dior Parfums
Image 4: Chloe Brinklow