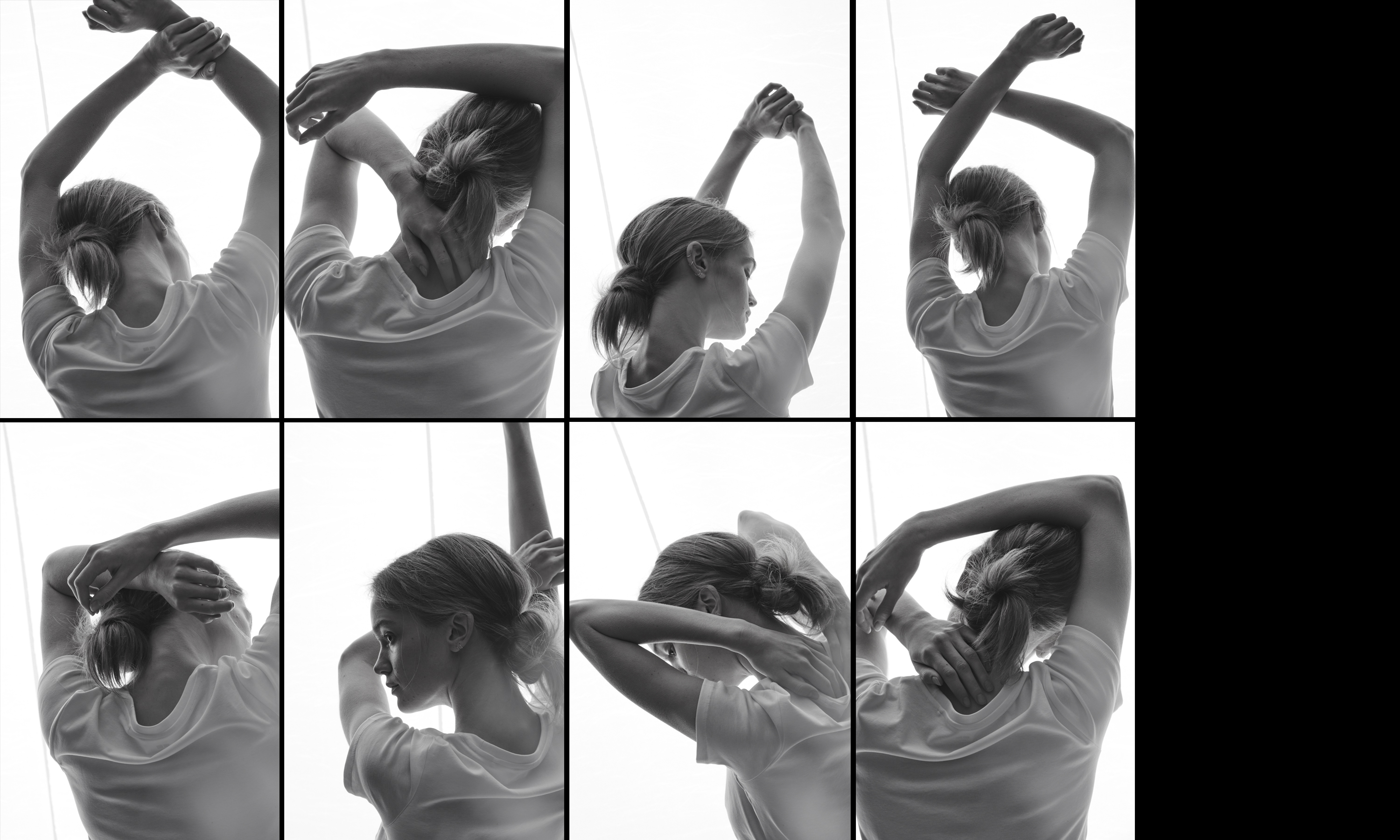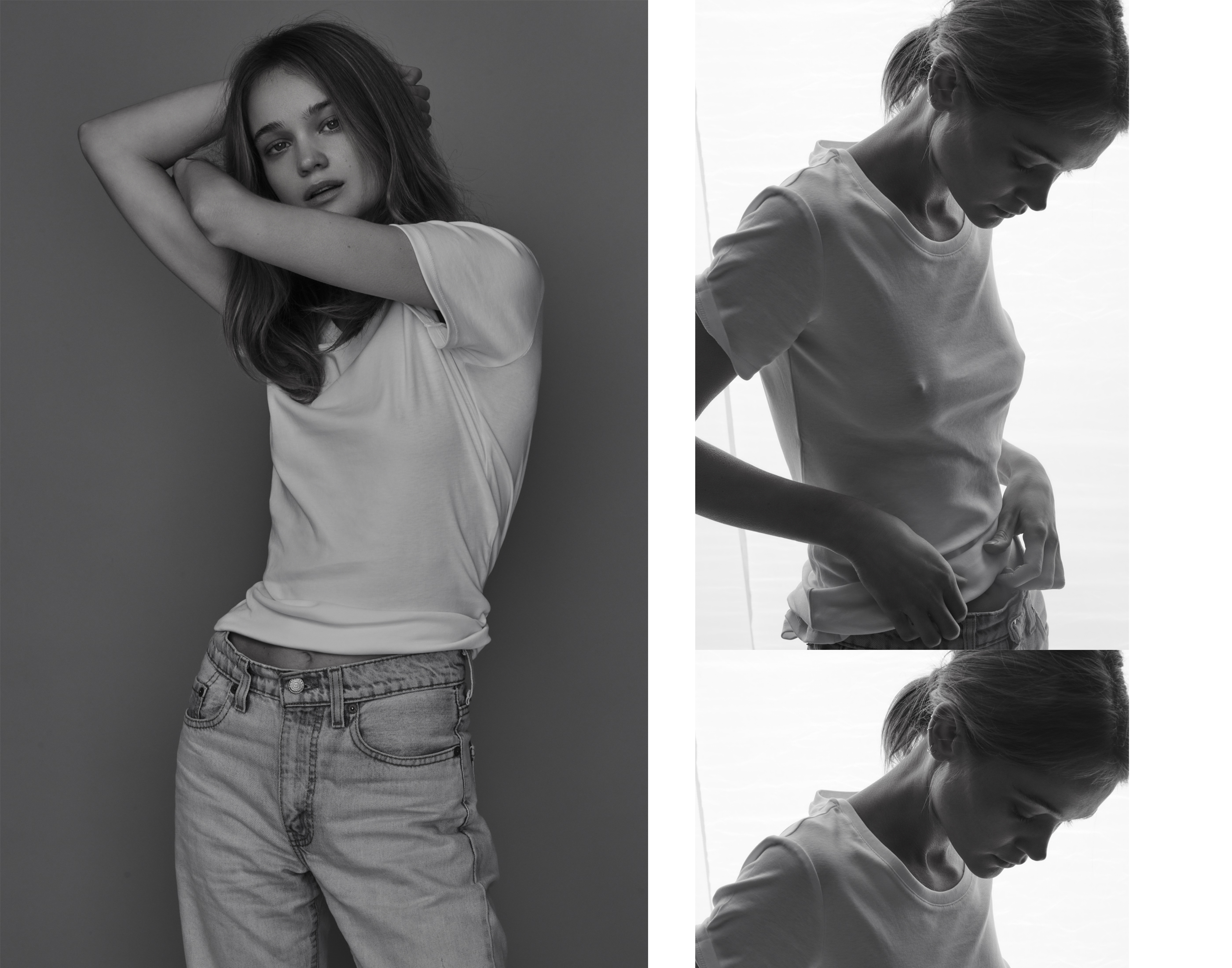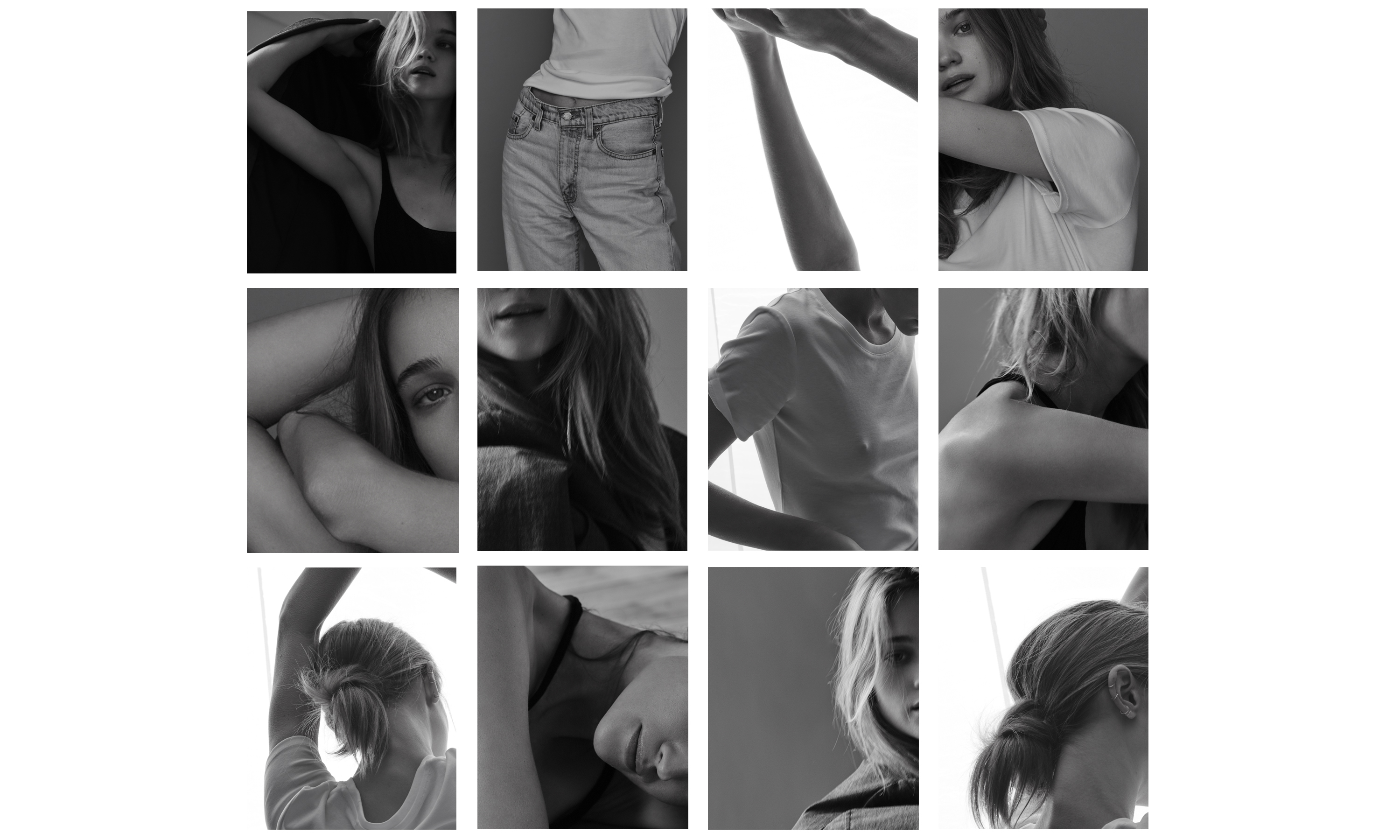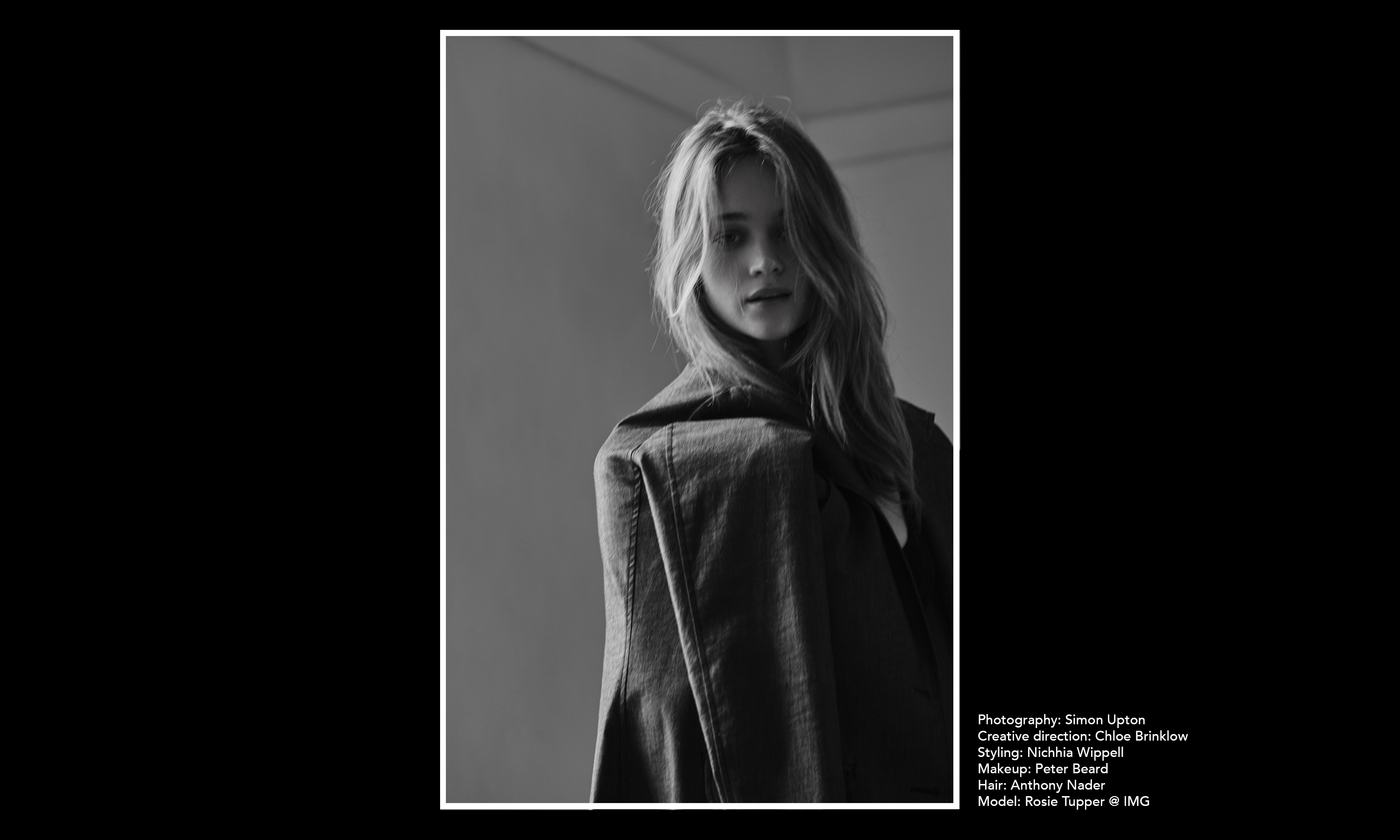 ---
Get to know Rosie Tupper

---
STATS: 
ASL: 26, female, Sydney.
Break:  I started in Perth when i was 16. My first job was an editorial for Australian VOGUE (NBD), everything sort of kicked off from there…
Fave gig: My VOGUE Australia cover with Nicole Bentley.
When I'm not modelling… I love going to see live music. 
You in three words: Relaxed, happy, homebody 
---
BEAUTY: 
What does beauty mean to you? Honestly I'm not sure. Some things I find beautiful, others may not. Its really subjective I guess. 
All time beauty prod?  Bioderma, great for cleansing and removing makeup and there is no perfume, so its perfect for sensitive skin. 
Beauty advice? Less is more when it comes to makeup. Having a good skincare routine is really important. I like using simple products that don't have any fragrance or perfume in them as my skin is quite sensitive. I use an oil free moisturiser every morning and night. Also a diluted apple cider vinegar for a toner is so good after cleansing. And a good daily sunblock. 
---
SIGNATURES: 
Favourite Book: My friend Leonard by James Frey 
Favourite film: Too hard to pick one!
Signature drink: Gin Gimlet
Favourite City? Nice-France 
---
LIFE: 
What drives you? My job allows me travel around the world and see amazing places. Part of what drives me is the need to continue seeing and trying new things.  
What startles you? Driving in Sydney. I'm bad at it. 
What is the best and hardest thing about being a woman in 2017? Luckily for me, modelling is actually a job where there isn't so much gender inequality.  Being in the fashion industry in 2017 as a woman is pretty exciting. Unfortunately, the same can't be said of many other industries at this point.
Women you most admire? Is Pharell a woman? If not, Jane Birkin. 
Your advice for this generation of women? Find something you can be excited and passionate about and find a way to make it your living. 
What's next for you… I'll be traveling to Europe and the US for work.  I'll be spending most of my time in Paris which is exciting as I've always loved spending time there!
---
 Fashion credits: Kate Sylvester blazer & tank, Uniqlo T-shirt, Rosie's own Jeans and Jewellery.