Yes! As told in polaroids backstage at Bec & Bridge.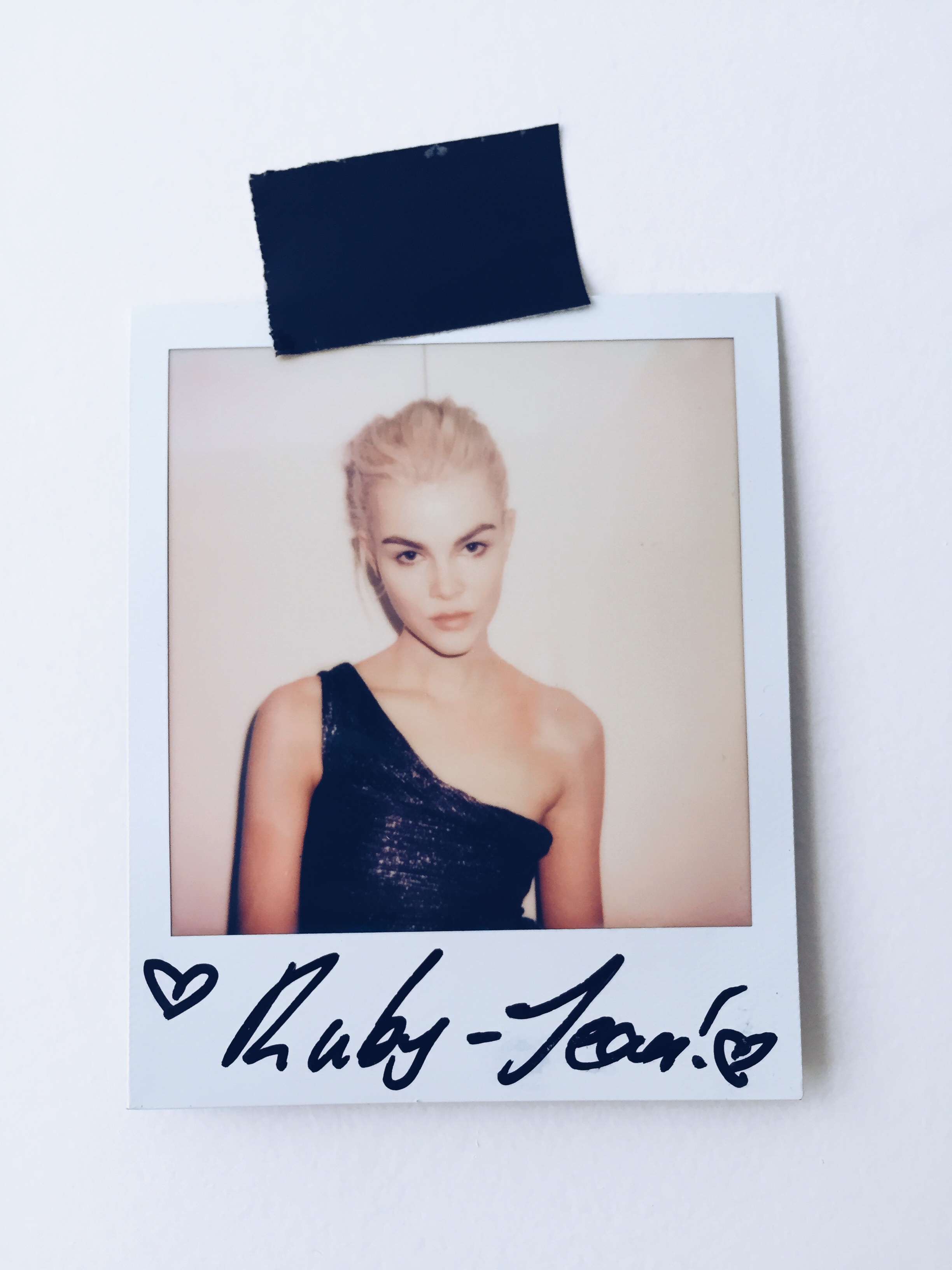 The last story I filed as the beauty writer at InStyle magazine was a tanning special. Six pages. Six! I begged my editor to assign me the story, she did. And I spent four weeks trialling 12 products. I'd just returned from an overseas vacay and my focus was on prolonging the "natural" tan for as long as humanly possible. My skin cells were in trauma, or as my colleague Kelly Stuart put it, "You're tan within an inch of your life, mate."
Don't judge, it was 5 years ago.
Fast forward to the inaugural Resort shows at Mercedes Benz Fashion Week Australia '17 last week, and I'm backstage at Bec & Bridge. The model's tans seemingly align with my own personal tanning evolution: undetectable, with just a hint of lift. Coincidentally, I run into the Kelly who is styling the Macgraw show and she tells me I look chic.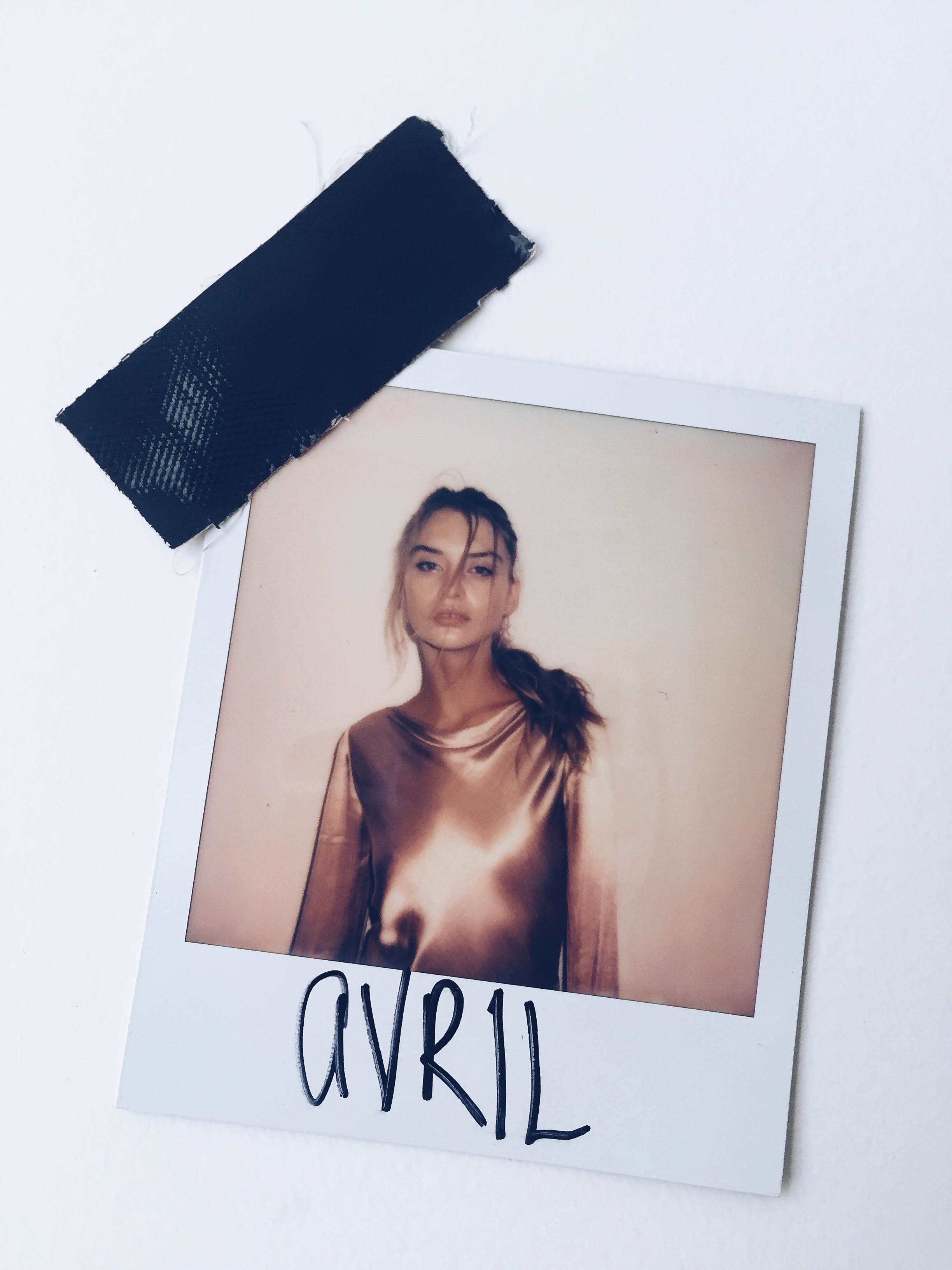 "The first coat is not your usual precise, every inch of the body spray," says, St. Tropez Tanning Expert, Michael Brown, in between "misting" Bec & Bridge models in the classic formula, which is light – medium in tone. Key word: Misting! "[The technique] is more realistic because the tan lands where the sun would hit your body first," says Brown. "It's not about making skin four shades darker or tanning the arm pit," he says.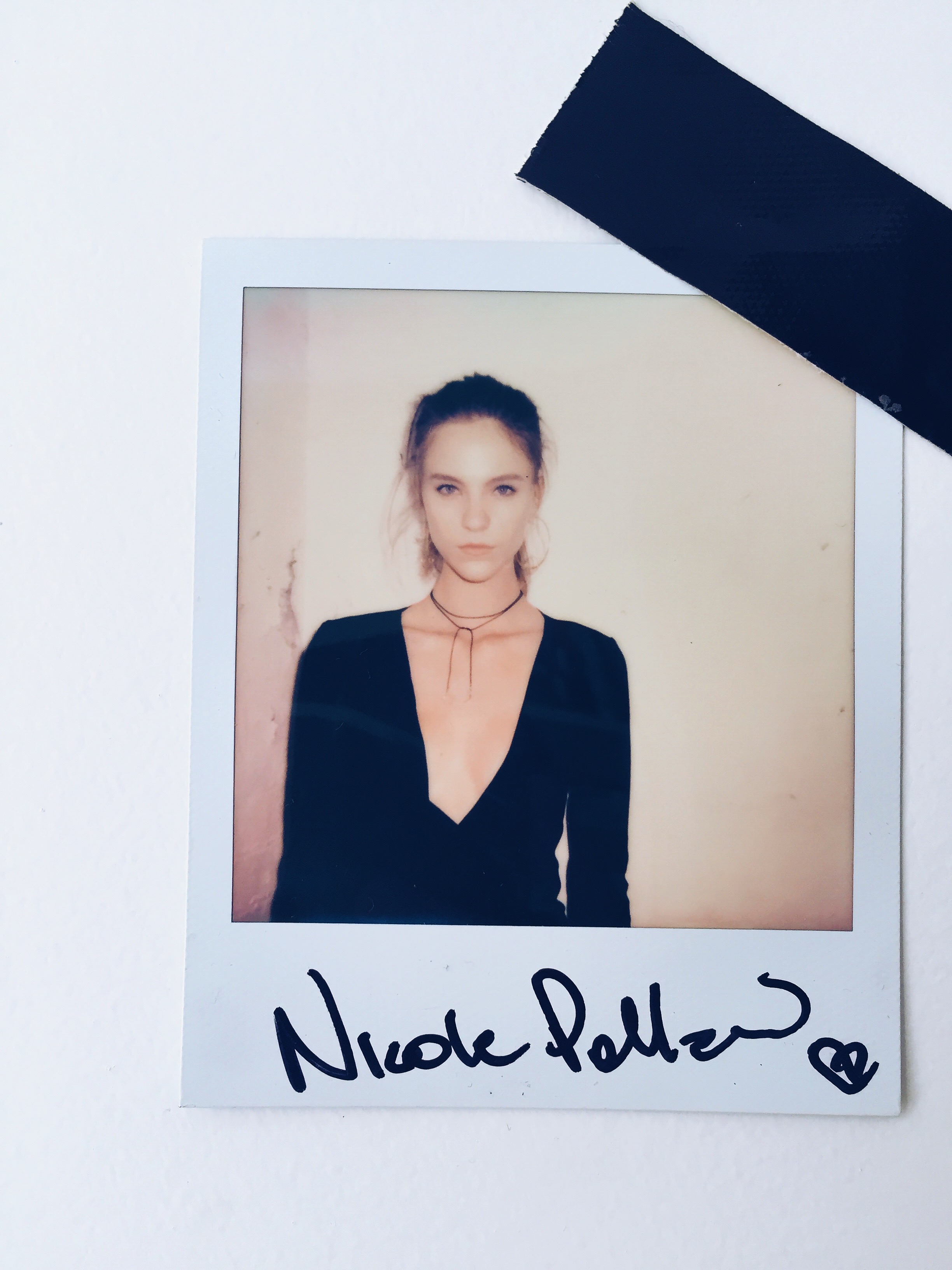 What I'm vibe-ing though, is the all-over dewiness that the models are wearing. The kind of balmy glow you get from dancing on tables in Mykonos in the heat of European summer, or so I imagine! Brown informs me that it is actually created with a second coat of St. Tropez's yet to be released Luxe Oil Spray Tan, the at-home formula has been around for years, but the much anticipated salon formula will roll out nationally in just under six – eight weeks.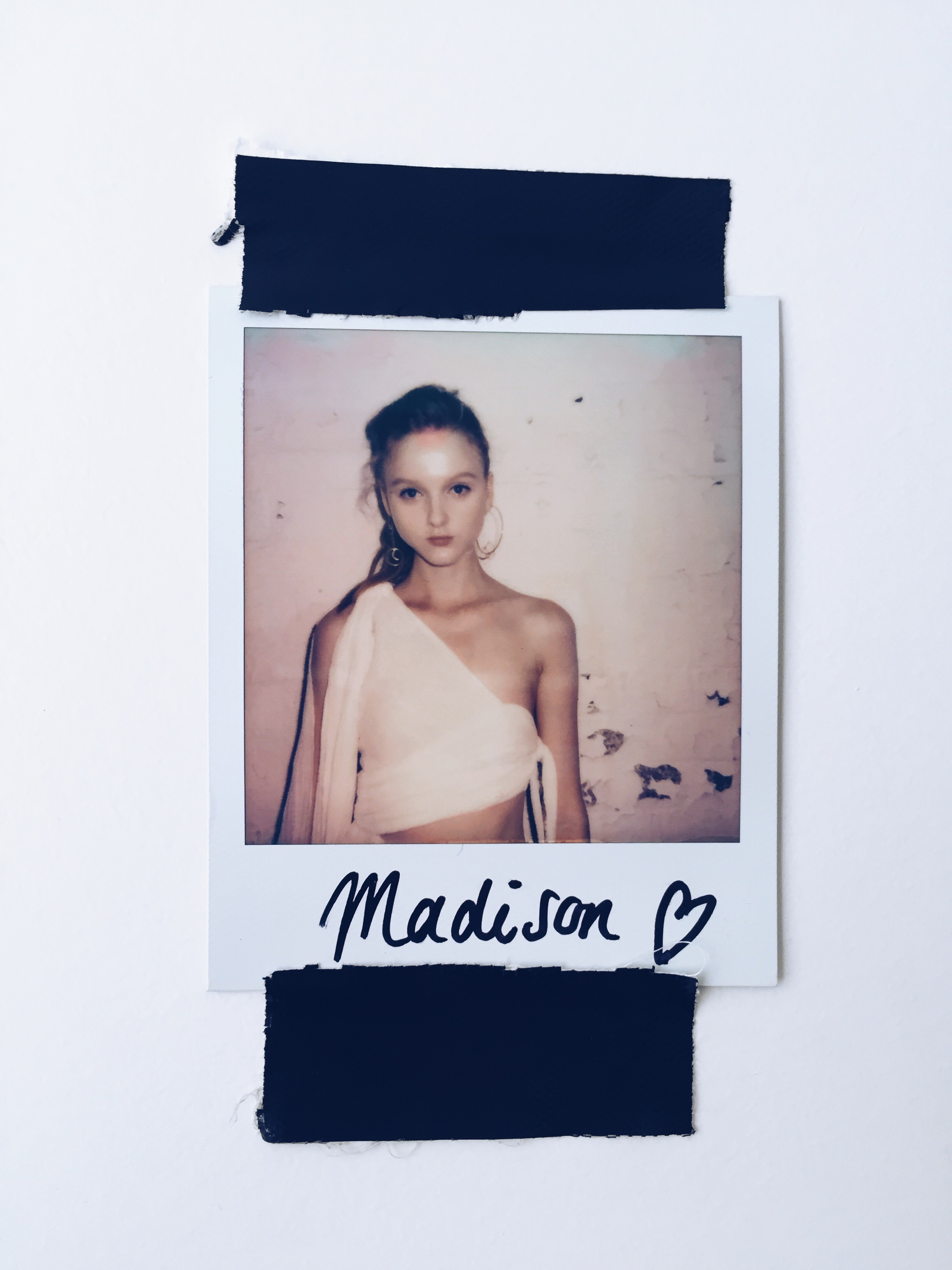 Still scared? For first time tanners or really pale skin tones, Brown suggests popping your faux tan cherry with gradual tan, applying a couple of times a week and building from there. If you're a reformed extreme-self-tanner like me, and in the market for a happy medium, the St Tropez. Self Tanning Bronzing Mouse applied with an applicator mitt, is going to be your jam.

Models:
Ruby Jean Wilson at Priscillas.
Avril Alexander at Chic Management.
Nicole Pollard at Chic Management.
Madison Stubbington at IMG.
Isa Van Sandwijk at IMG.
Words and photography: Chloe Brinklow
Beauty Assistant: Issy Fayle.
Created in partnership with St. Tropez.