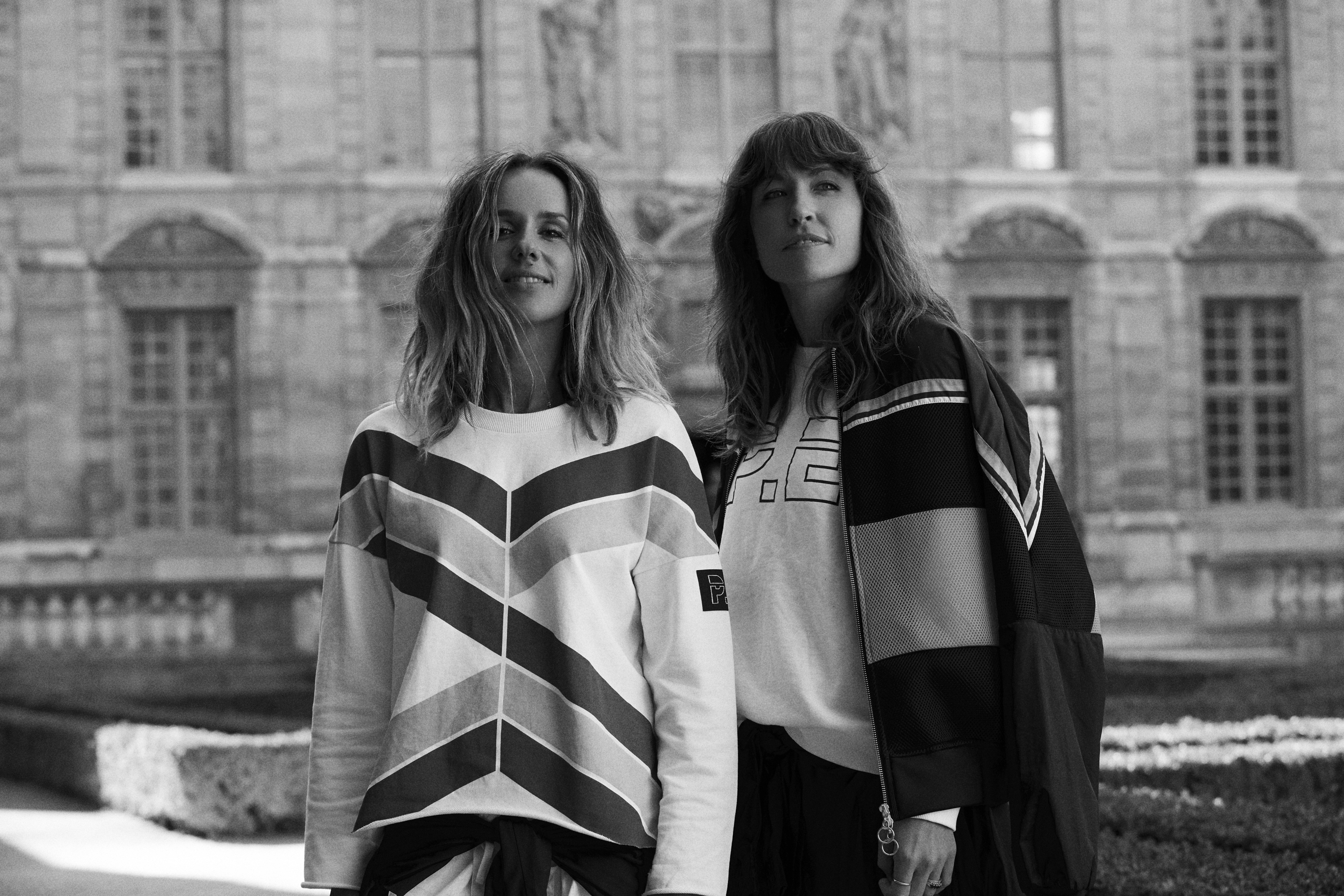 In Part Deux of our ROUTINE #PFW series, we stole Pip Edwards and Claire Tregoning, the creative duo behind active wear concept, P.E Nation, away from their showroom and into a few picturesque Parisian set up shots, and found out what the Paris Fashion Week experience looks like from the perspective of an Australian label.
For context, Ellery is the only Australian brand on the official Paris Fashion week schedule, but many labels like P.E. Nation (that launched six months ago, no less) capitalise on the access to new buyers, who are in town to shop, and connect in person with their existing clientele – for P.E. Nation, that means Net-A-Porter, My Theresa, and Selfridges etc. Oh, and I legit just saw a live snap of Khloe Kardashian in a head-to-toe look.
Turns out, when Pip and Claire aren't doing business or press, they're having a lot of fun. And being humble. [Laughs] have been omitted because, too many!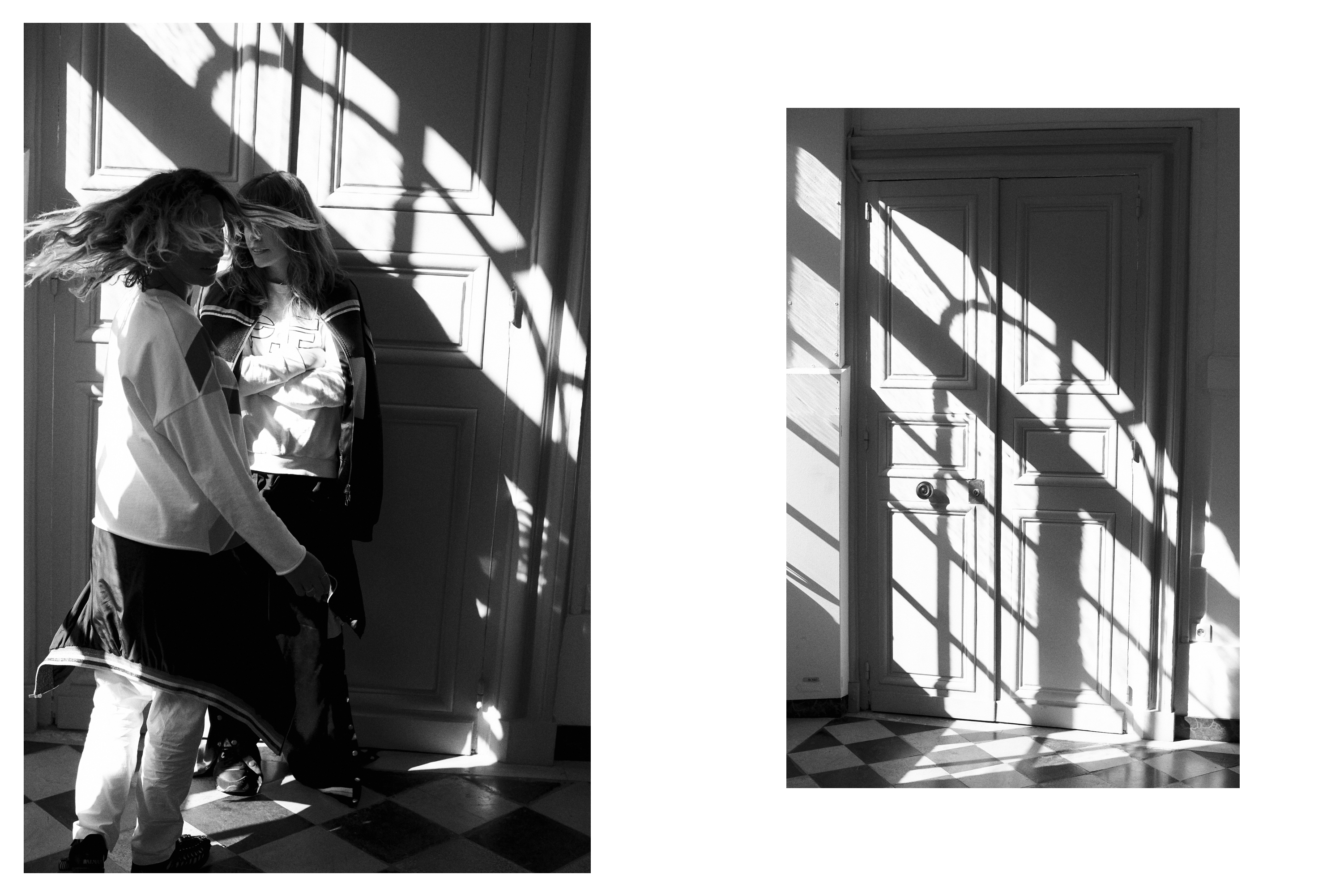 TB: How many seasons have you been coming to Paris Fashion Week?
Pip: What, none?
Claire: This is it!
TB: Where do you stay?
Claire: We're staying in the 8th.
Pip: Next to the president!
Claire: I have been saying it's the 1st, but it's the 8th.
Pip: We're actually right next to the president, there is a lot of police around where we are. Rue de sausages I call it, it's actually rue de saussaies, I can't say it.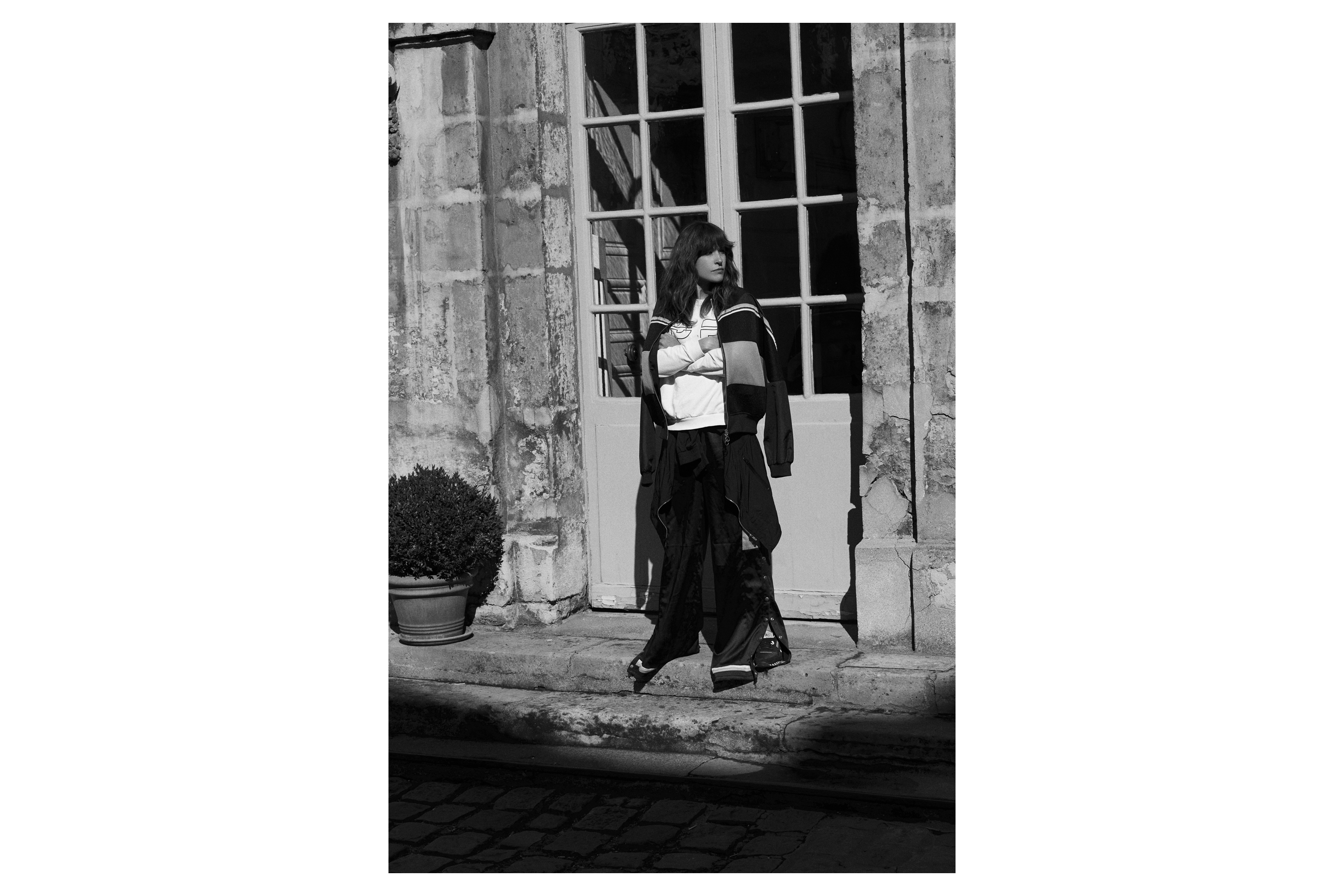 TB: Paris fashion week in two words?
Pip: Real! No wait.. SO fashion! We have been hanging out with a lot of the fashion people…
Claire: Late.
Pip: Yeah, late is a good one. As in, it involves a lot of wine. But on another note, it's been really great having access to people that you look up to right here…
TB: Who do you look up to?
Pip: We've had lots of contact with Vetements, Off White, Roksanda, Nicholas Kirkwood, Mary Katrantzou, Jonathan Saunders. It's been amazing! And you know what else we've learnt… Yes, they're talented and amazing, but they're actually fucking awesome. They're actually awesome people, and now I know why they all hang together, they're all a group. It's like a mini-Australia, we all hang out with our mates [in the industry]. It's really refreshing.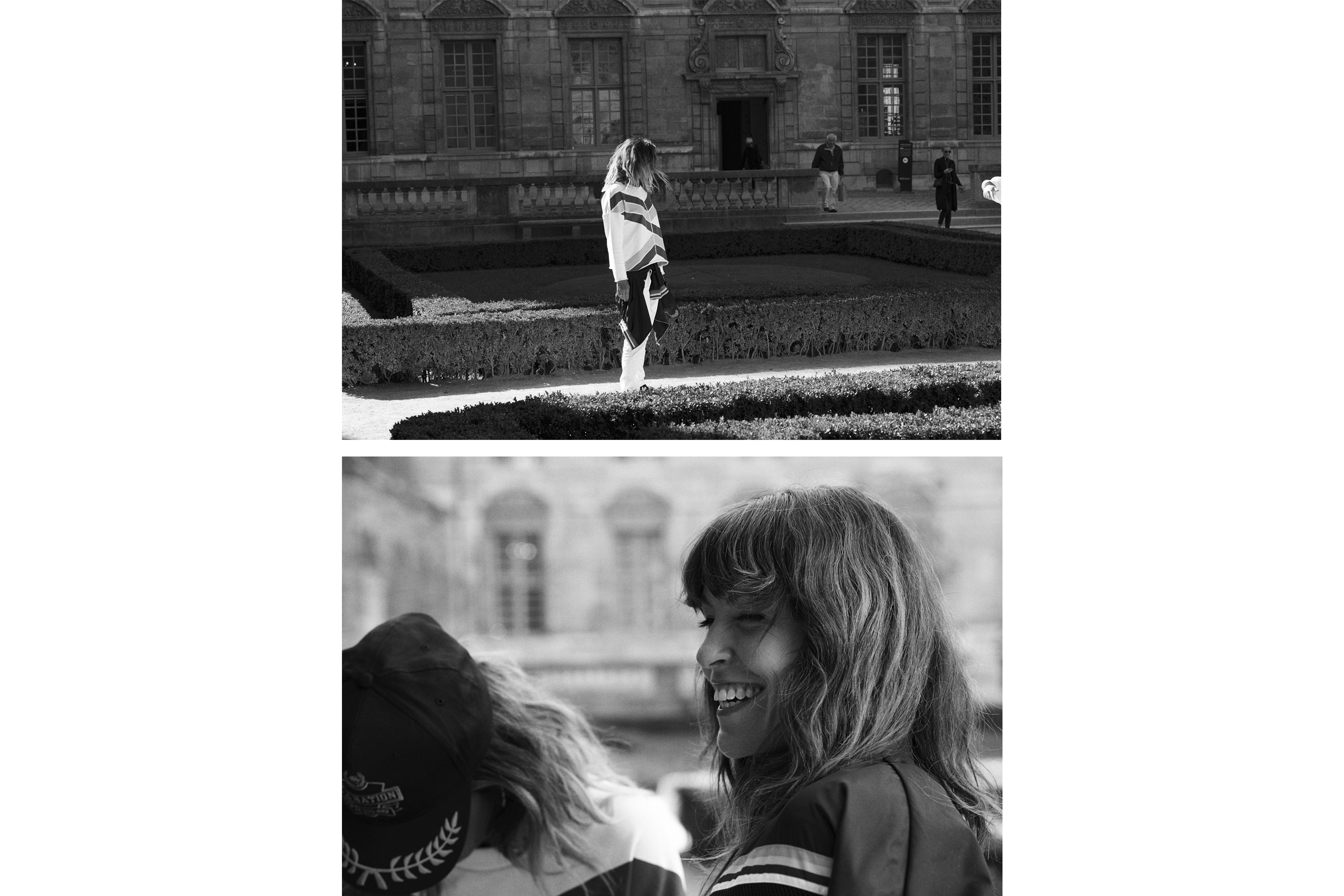 TB: Strategy for getting dressed in the morning?
Claire: Oh God!
Pip: Oh, it's a nightmare. Making my way through the suitcase, trying to find stuff… I don't have one!
Claire: I go pants first.
Pip: Lucky we're comfortable, and casual.
Claire: Relaxed! Relaxed is the word of the week.
TB: Go to beauty look during Paris Fashion Week?
Pip: Heaps of Paw Paw and Gold deposit from M.A.C Cosmetics.
Claire: Mascara and the Chanel concealer, it's the best it takes away all your [under eye] bags. Not that it's taken them away. But it's amazing!
TB: Paris Fashion Week soundtrack?
Pip/Claire: Tilted – Christine and the Queens.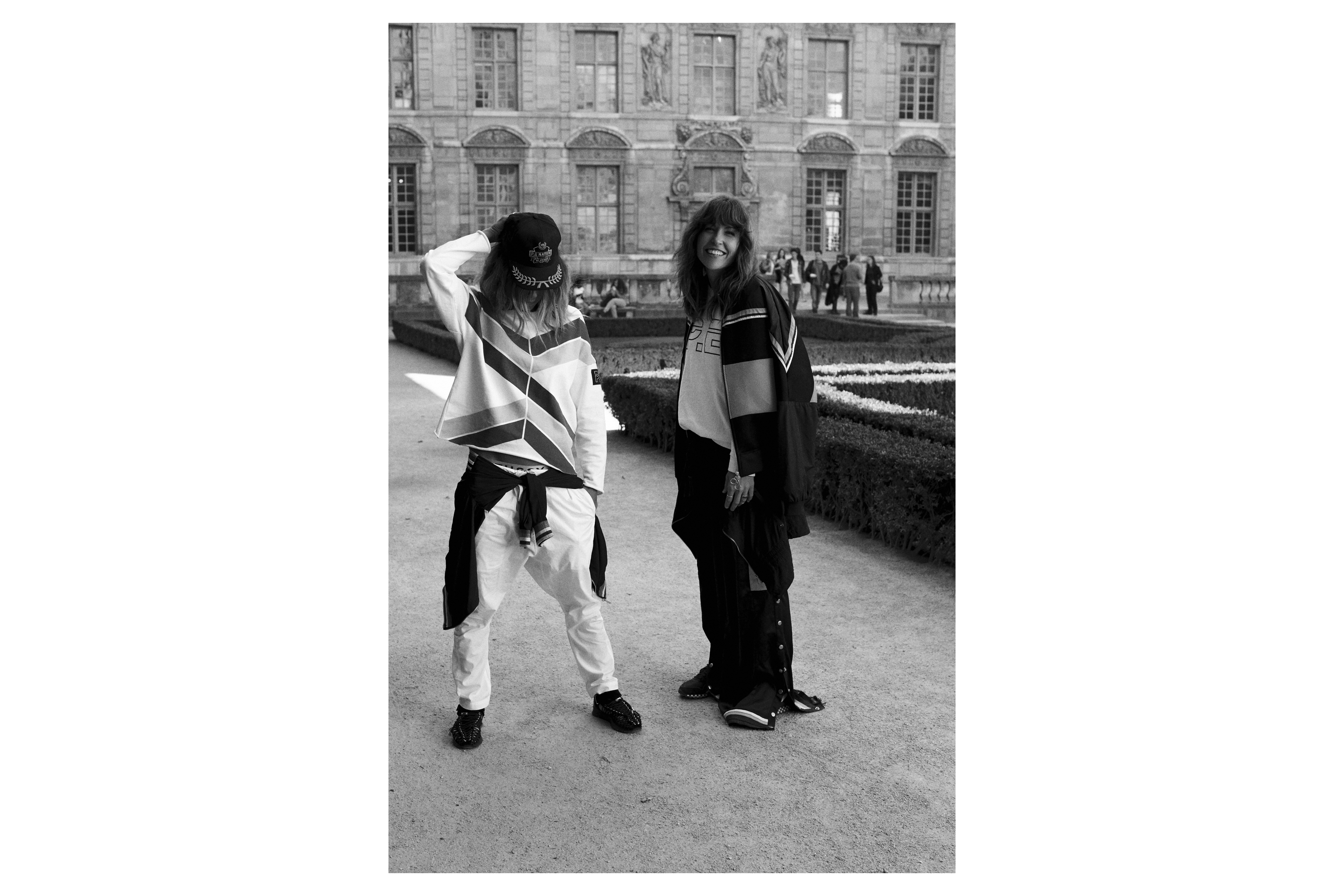 TB: Favourite restaurant?
Pip: Caviar Kaspia. The Beef Club. I had fun at Le Meurice Bar.
Claire: Monsieur Bleu.
TB: Best shopping?
Pip/Claire: Colette, for sure.
TB: What did you buy?
Pip: Vetements.
Claire: Jeans, Off White.
---
Photography: Rodney Deane X TOMBOY Beauty
Words and creative: Chloe Brinklow
---