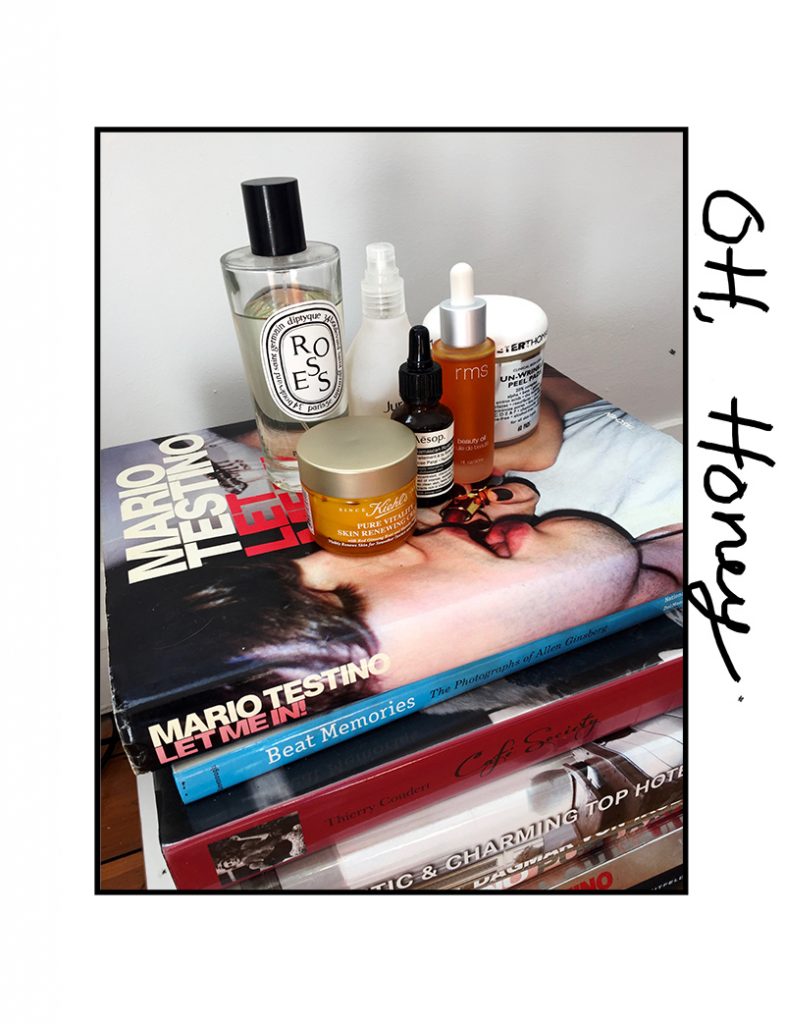 I remember being young and trawling the internet for DIY face masks that promised to do this-that-or-the-other. In hopes that post avocado, lemon juice, banana, honey, yogurt-mask that I would awaken the next morning hormonal acne free and radiant. I never did. And though these ingredients are great on toast, the idea that slapping half an avo on your face for 10-15 mins is going to transform your skin just doesn't really cut the mustard, not now, not ever.
That said, natural ingredients are a thing, and though I'm not one to cleanse with yogurt anymore, I do find myself searching for an effective natural alternative. I say 'effective' as unfortunately natural beauty products don't always do the trick. Along with almond milk, veganism, Glossier, and face mists, the concept of natural beauty is on the uprise once again and we (the people) are ready for a bit more oomph.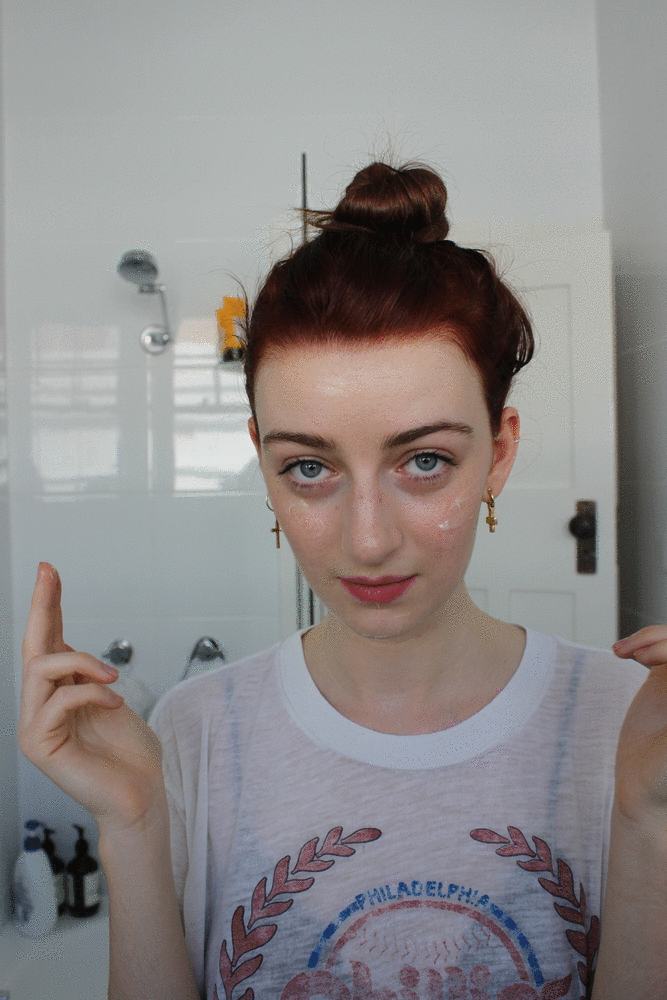 Enter: Manuka honey. Regular honey's hotter, smarter, cooler sister. Manuka honey is a type of honey that is only produced by bees who pollinate the Manuka bush in New Zealand. It's the almond butter to your peanut butter, the kale to your lettuce, the bad & boujee version of what you'll find in your pantry. Manuka honey's antibacterial, anti-microbial and healing properties make it ideal for a range of skin concerns such as: Dry skin, ageing skin, acne, eczema, psoriasis etc etc. Basically, its bomb dot com, at accelerating the skins barrier recovery and returning it to it's former glory.
---
Winter has very much arrived for us in the southern hemisphere, and I am ready to up-the-anti on my skin care regimen. Although this is all great stuff, I  feel slightly uncomfortable slathering a jar of very expensive honey onto my face every night… that shit be sticky. The alternative: Kiehl's Pure Vitality Skin Renewing Cream, a balmy night cream that packs a punch and features Manuka Honey as a hero ingredient – great news for lazy girls, oh Haiiiiii – who aren't bothered with the layers.  It's 99.6% natural, too, meaning we might just be on the right track to natural skincare, without compromising efficacy, or our groceries.
Where to find this baby: Stockists Number (1300 651 991)
---
Words: Ella Jane
GIFS: Chloe Brinklow